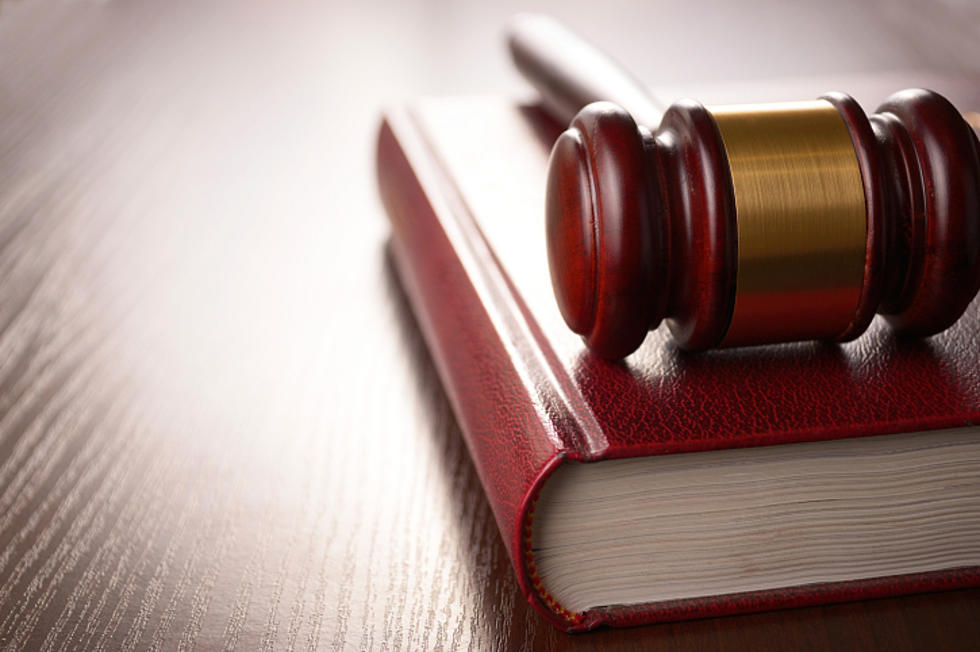 Former Cheyenne Employee Sues City For Alleged Discrimination
Thinkstock
A former Cheyenne Human Resources Director is suing the City of Cheyenne for allegedly illegal discrimination based on a disability under the Americans With Disabilities Act [ADA].
In the suit filed last week in U.S. District Court in Cheyenne, Denise Freeman also accuses former Cheyenne Mayor Marian Orr of repeated incidents of abusive treatment. She says Orr and her Chief of Staff, Eric Fountain, made her feel bullied and intimidated. Freeman says the mayor would regularly go into fits of rage, swearing, and screaming diatribes at Freeman and other city employees, in addition to angrily stomping out of meetings.
She also alleges that Orr "would chastise members of the Human Resources Department for failing to send employment applications to her that had been submitted by friends and acquaintances, several of which had not cleared departmental review."
On another occasion, Freeman claims she gave Orr documents related to an employee investigation.
Freeman claims that when she asked for the documents back so she could file them, Fountain told her Orr had shredded the documents and asked Freeman why she had not made copies.
The lawsuit says Freeman went to a medical appointment on April 18, 2018, and the next day asked for six weeks of unpaid leave under the Family And Medical Leave Act [FMLA}. Her suit says Freeman suffered from a medical condition that affected her ability to focus and work and said she included information from her medical provider as evidence that she needed the leave.
According to the suit, work stresses had caused her to suffer from depression, anxiety, and insomnia. While Freeman was on leave, Orr and Fountain allegedly hired an assistant Human Resources Director, David Hass, for a starting salary of $85,000 per year, which was $5,000 more than Freeman was making as Human Resources Director. The suit claims Hass was later named interim Human Resources Director at a salary of $105,000 annually.
Freeman alleges that while she was on leave, she emailed Orr and Fountain asking for additional leave until July 27, 2018. She says she also asked to be considered for 160 hours from the sick bank. Freeman's suit says the city had an existing policy of granting employees additional leave time once they used up their FMLA leave.
The suit says Freeman's doctor included a statement with her request for additional leave, saying Freeman suffered from depression and anxiety. But Orr allegedly wrote back, denying the request for more leave because Freeman's doctor had not signed the form and fired Freeman in the same letter. However, Orr also wrote that Freeman could apply for future job openings with the city. The suit also claims Hass was then promoted to Human Resources Director at a salary of $105,000.
The lawsuit claims the city's actions violated the federal Americans With Disabilities Act [ADA] and asks for damages for lost wages, benefits, back pay, front pay, damage to Freeman's reputation, lost economic potential, and several other damages. However, it does not cite a specific dollar amount from the city.
5 Big Changes in Yellowstone's 150 Year History
More From Wake Up Wyoming