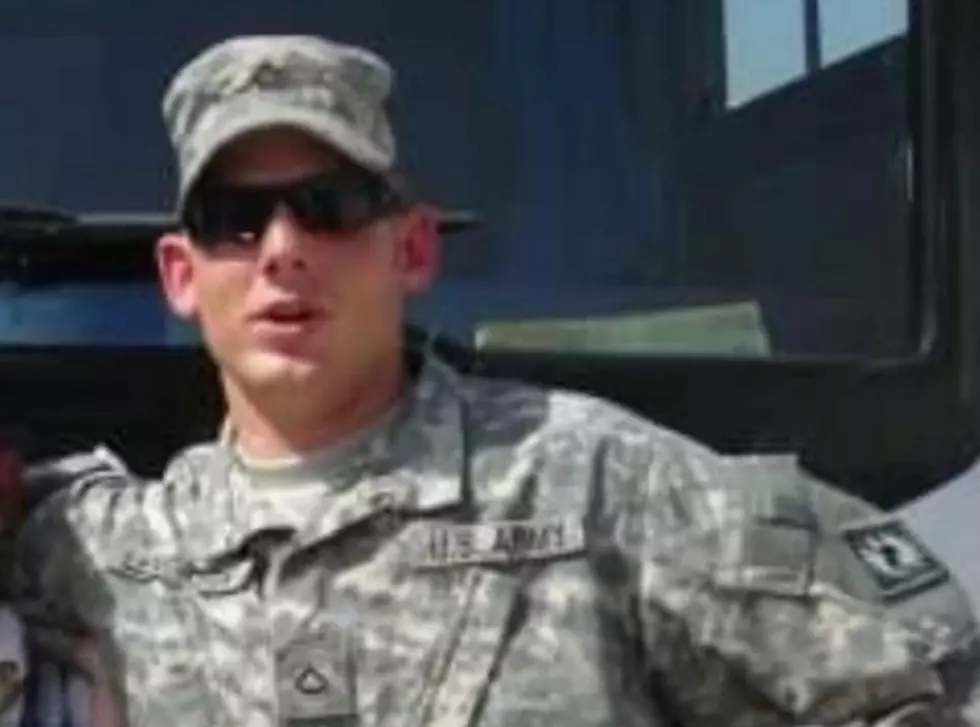 Funeral Service To Honor Wyoming National Guardsman
Photo by JB Whee 2
Close friends and family of a Wyoming National Guardsman will honor him, and his service, after an accident took his life. He had just signed up for 6 more years with the Wyoming National Guard.
"He was a great trooper and someone who always had you 6," said Josh Wheeler,  a friend who served with him.
39-year-old Corey Lengkeek died of his injuries in a motorcycle crash in Wyoming
"Made it to the rank of SSG. We did not start as friends but we became friends and had each other's back. He will be missed by many in the Wyoming National Guard and the friends outside of the military. Last time I saw Cory we were doing the 5k In Casper to honor Wyoming Fallon heroes," said Wheeler Service is June 2nd at Douglas high school auditorium at 11am.

The crash occurred near Douglas earlier this month according to the Wyoming Highway Patrol.
The agency says it was notified yesterday, May 17, that 39-year-old Corey Lengkeek had died from his injuries.
According to a crash report, Lengkeek was riding south on Wyoming 59 around 8:30 p.m. on May 2 when he failed to negotiate a left-hand curve near milepost 1.6, drove off the road, and went airborne.
Lengkeek, who was not wearing a helmet, was thrown from the bike and suffered life-threatening injuries.
Lengkeek was taken to Memorial Hospital of Converse County in Douglas before later being transported to a Denver area hospital.
Wyoming Spring Fever
Enough of Winter. We want to see some spring.
More From Wake Up Wyoming