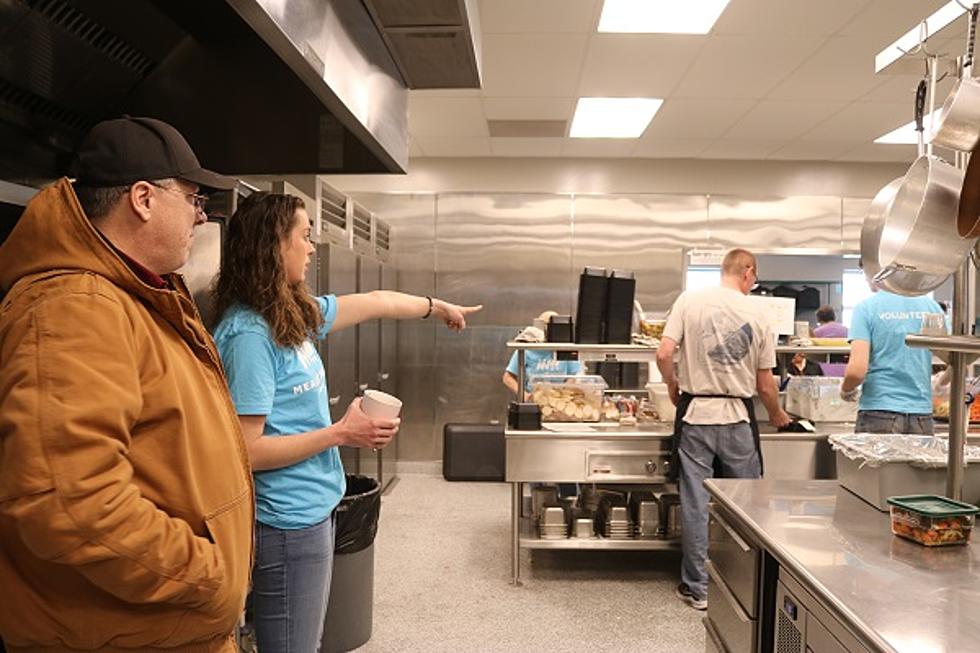 These Volunteers Pour Their Hearts Into Keeping Wyoming Fed
Photo By Tim Mandese
Honestly, I had no idea.
Meals On Wheels in Laramie County Wyoming has been feeding needy people since the 1970s.
As the population has grown, the need has grown.
My friend Rhianna Brand gave me a tour of where she works and I was blown away by the scale and quality of their operation.
The Giving Hearts Of Meals On Wheels, Wyoming
There are people in your community that are stuck at home for various reasons.
They need help with food, and companionship.
Best Wyoming Sports Moments From WyoPreps
If you're a fan of Wyoming high school sports, that probably means that you've played it, or have kids involved in local sports.
You'll also know the names of Frank Gambino and David Settle, who cover these local teams on your local radio stations across the state, and on
WyoPreps
, both the website and the app.
Here is a collection of the most memorable sports moments from WyoPreps from the past 12 months. From 2022 into 2023.
These photos were sent to WyoPeps by parents.
They were selected simply because they capture a memorable moment.
More From Wake Up Wyoming