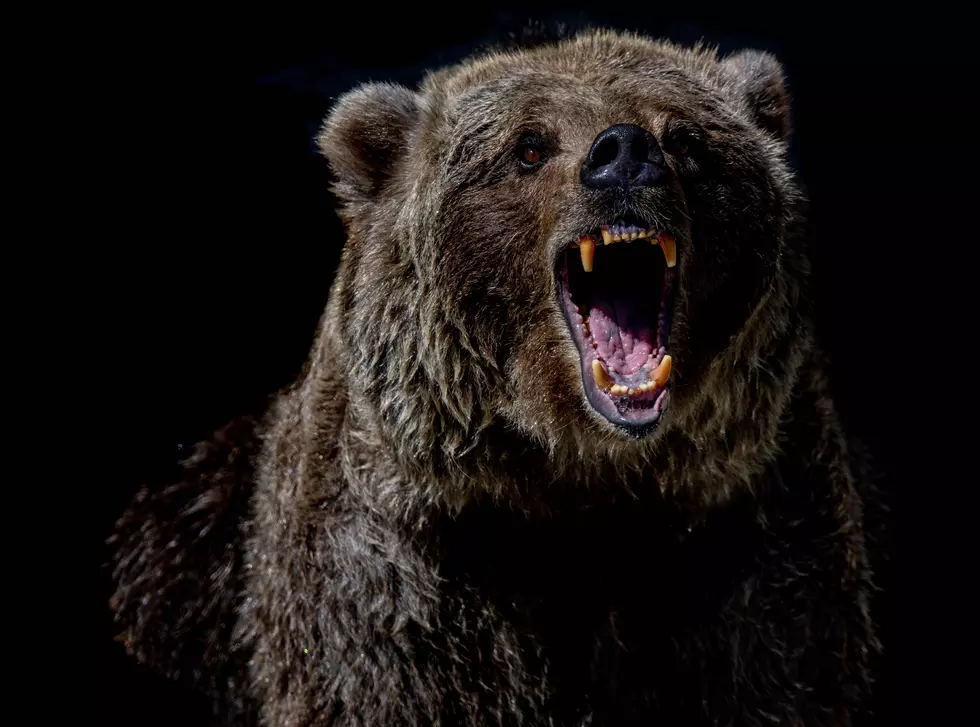 Hunter survives grizzly bear attack in Montana
mana5280, Unsplash
GREAT FALLS, Mont. (AP) — A nearly 700-pound grizzly bear charged out of thick brush southeast of Glacier National Park, attacking and injuring a bird hunter before the man shot the animal. Montana wildlife officials say the 51-year-old Washington state man was left with injuries that were not life-threatening after the encounter Tuesday afternoon east of the town of Choteau. Montana wildlife officials say the man and his wife were hunting birds when the grizzly bear charged him and knocked him over. The hunter fired at the bear with a shotgun and a handgun. The couple left and notified authorities. The injured bear was euthanized by wildlife officials.
Fall Fest Packs David Street Station, Ushers in Autumn
The David Street Station put on their annual Fall Fest event in Downtown Casper and, this year, it was bigger, brighter, and better than ever before.
Finding Beauty Amongst Beasts: Casper Artist Creates Quilts to Express Grief Over Husband's Passing
Yong Hui Torske's husband died in January of 2020. And despite her overwhelming grief, she never stopped taking in the beauty around her. To honor her husband, and to express her own grief, she made 14 quilts, based on photographs she took of the beauty around her while she sat at her husband's bedside.
More From Wake Up Wyoming