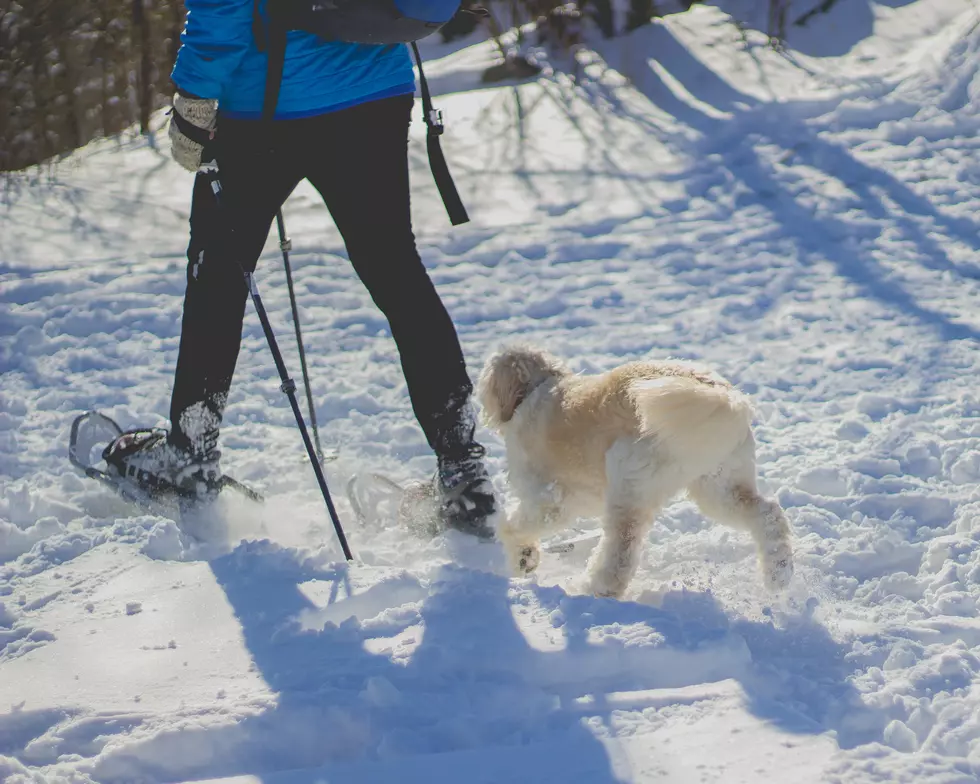 Arctic Winds, Heavy Snow Showers in Natrona County.
Bonnie Kittle, Unsplash
The days are getting shorter, the air is getting colder. Winter has arrived and it's that special time of year where we get to sweep and scrape windshields before going somewhere.
Snow showers are likely today after 10 a.m. and into tomorrow for a total accumulation of up to 5 inches.
Casper Mountain could see up to 6 inches by the end of today.
Tuesday will be exceptionally cold with a daytime low of -5, but -15 that evening.

Casper Mountain Ski History Archive Collection
Jeffree Star on Living in Casper, Yaks, And Owning Wyoming's First Electric Hummer
Jeffree Star invited K2 Radio News to his ranch to talk about life in Casper, his yak ranch, and his electric hummer - the first of its kind in Wyoming.
More From Wake Up Wyoming