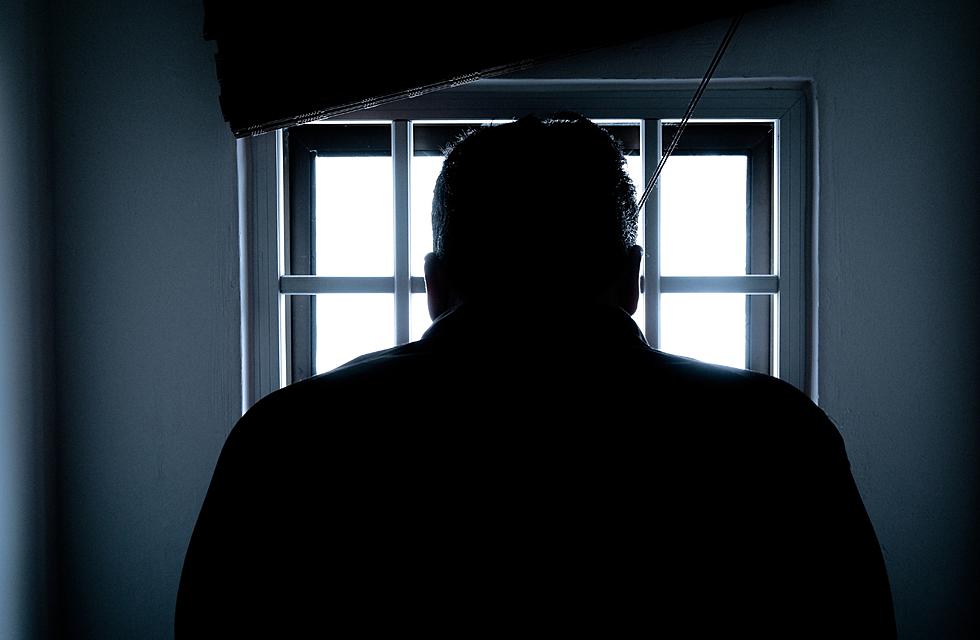 Man Will Spend 2-4 Years Locked Up for Kicking Casper Police Officer
Canva
A Casper man appeared in Natrona County District Court for sentencing today.
Raymiego Antonio Limas, born in 1992, heard the charge of Interference with a Peace Officer from Judge Catherine Wilking.
In May of last year the Casper Police were dispatched to Elm Street for a report of a couple "who were consuming alcohol and 'acting crazy'" read court records.
With permission to enter, officers moved into the residence of the reported disturbance and discovered Limas hiding under a bed. Records say that officers told him to get out, and that Limas complied at first, but then ran towards the room where officers were told had several knives within.

An officer caught Limas and attempted to put him in handcuffs, but Limas was "violently resisting by pulling his arms away" and tried repeatedly to grab the officers' duty weapon.
Records allege that during the struggle Limas attempted to flee but was taken to the ground and placed in handcuffs.
Officers put him on his back to conduct a search.
Limas kicked an officer multiple times in his stomach.
A second officer stunned Limas with his taser and walked him to the patrol vehicle.
At the court appearance today Assistant District attorney Jared Holbrook told the court that Limas had several prior felony offenses on his record. A probation revokation for strangulation was also pending in Cheyenne at this time, said Holbrook.
Wilking asked if Limas had anything to say.
He expressed his apologies, concluding, "...I know God has better things planned for my life and I'm not giving up."
Wilking sentenced him to 2- to- 4 years in prison with 282 days credit for time served.
Dog Training Program at the Wyoming Prison
Casper Restauranteur Offers Sober Alternatives to Classic Cocktails
The Drinkery by Cory offers zero proof alternatives to classic cocktails.
More From Wake Up Wyoming