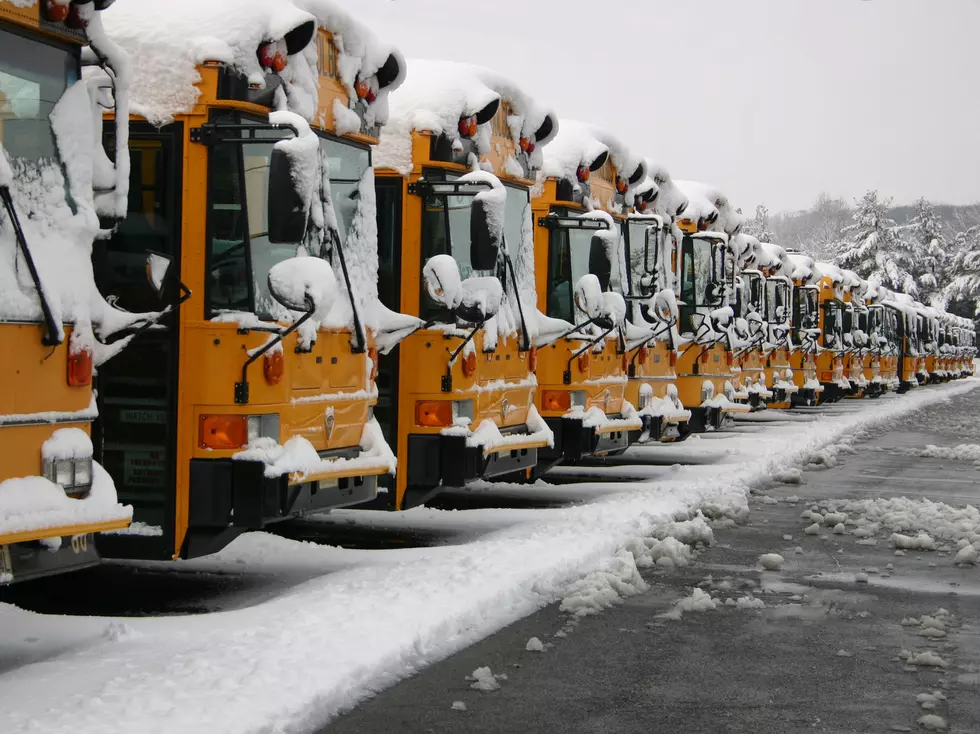 All Natrona County School District Schools Are Closed Today
dlitch
Due to issues with school buses starting, because of the temperature, all Natrona County School District schools are closed today (Monday, January 30th, 2023).
According to the official Natrona County School District website,
Today 1-30-23: All NCSD schools are canceled today. As we began running buses for the school day, our buses started to experience issues running due to the cold temperatures. All schools and buildings are canceled.

If your child has already started for a bus stop we will be sending an NCSD suburbans to pick them up and bring them directly home.

Please contact NCSD Transportation with questions if your child is a bus rider 253-5283.
We greatly appreciate your understanding as we work through this unexpected situation.
Update: 8:02 am - This is not a virtual learning day. The day will be made up at the end of the school year.

30 Things People Do When it Snows
7 Alternatives For Salt On Icy Sidewalks
Indoor Snow Day Fun Activities