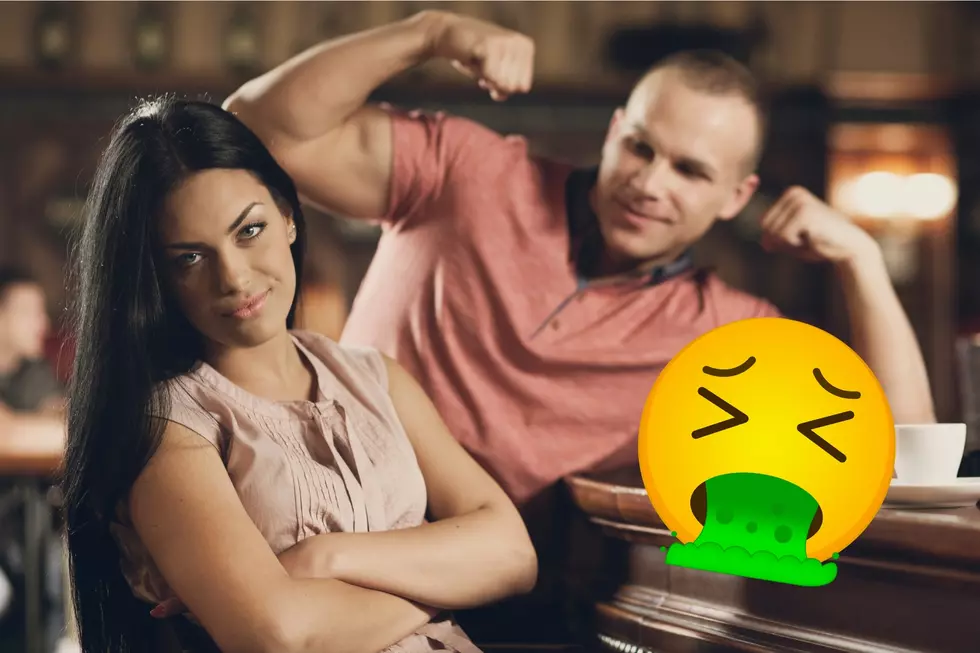 No Surprise, But Wyoming is One of the Worst States for Singles
canva.com
Single Wyoming residents often complain about the lack of dating seen in the Cowboy State. Now science has actually added some credibility to that claim.
A new study conducted by personal finance website, WalletHub, listed "2023's Best & Worst States for Singles", and Wyoming was near the bottom of the barrel. Overall, the Equality State ranked 47th out of all fifty states.

The WalletHub study stated:
Besides your looks, personality, interests and employment status, your location can influence your odds of finding a romantic partner. Everyone has different priorities when searching for love, but certain places simply make dating easier than others.

In states with low cost of living, for instance, your income might stretch a lot further, which means cheaper or more frequent dates. That's an attractive option during this period of high inflation. If you're more financially stable, though, you might appreciate a state with more attractions to find new experiences for both you and your potential other half. Dating is also a numbers game, so a state with a higher proportion of single adults automatically improves your prospects.

Which states combine all of those qualities and more? To answer that question, WalletHub compared the 50 states across 30 key indicators of dating-friendliness. Our data set ranges from the share of single adults to online-dating opportunities to restaurants per capita.
Here are a few of the key metrics and how Wyoming scored (1 = Best; 25 = Average):
48th - Percentage of Single Adults
48th - Restaurants per Capita
49th - Percentage of Residents 12+ Who Are Fully Vaccinated Against COVID-19
39th - Gender Balance of Singles
26th - Movie Theaters per Capita
25th - Mobile-Dating Opportunities
25th - Median Annual Household Income (Adjusted for Cost of Living)
19th - Online-Dating Opportunities
Obviously, as it goes with most of these types of studies, Wyoming's relatively low population has a lot to do with the rankings, but there are cases of residents finding true love outside of the state, and then having that person move here for you.
Regardless, there are still several hundred people that find love inside of the state lines daily, so there is still hope, if you're single and looking. Don't move yet!
Must Have Items When Visiting Wyoming
Ask any Wyomingite and they'll tell ya there are important things you'll need on your visit to Wyoming. These are in no particular order, but are all items you'll need to remember to have.
Historical "Sheridan Inn" Is Now for Sale
More From Wake Up Wyoming