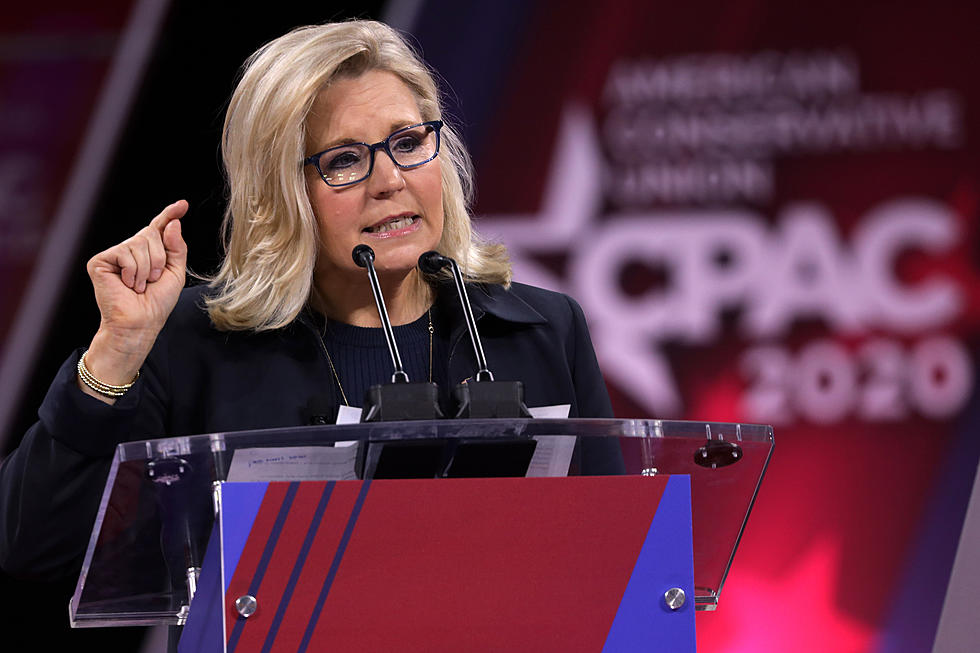 Liz Cheney: Republicans Must Stand For The Truth
Alex Wong, Getty Images
Rep. Liz Cheney told Fox News Sunday yesterday that ''Republicans must stand for the truth, conservative principles, the rule of law, and the Constitution.''
The Wyoming Republican, who was removed last week from her GOP leadership role in the U.S. House remained defiant in her ongoing war of words with former President Donald Trump, calling him "the president who provoked the Jan 6th riots and who refused to send help."
The two have been in an ongoing verbal feud ever since Cheney voted for Trump's impeachment in the House in January. Trump has called Cheney, among other things a "warmonger" and said she has very little remaining political support in Wyoming.

He also at one point speculated that she would not run for re-election to the House in 2022, a comment Cheney called ''wishful thinking." On Sunday, Cheney posted the following comments and video on her Facebook page:
To grow as a party, Republicans must stand for the truth, conservative principles, the rule of law, and the Constitution.
READ ON: See the States Where People Live the Longest
Read on to learn the average life expectancy in each state.
More From Wake Up Wyoming