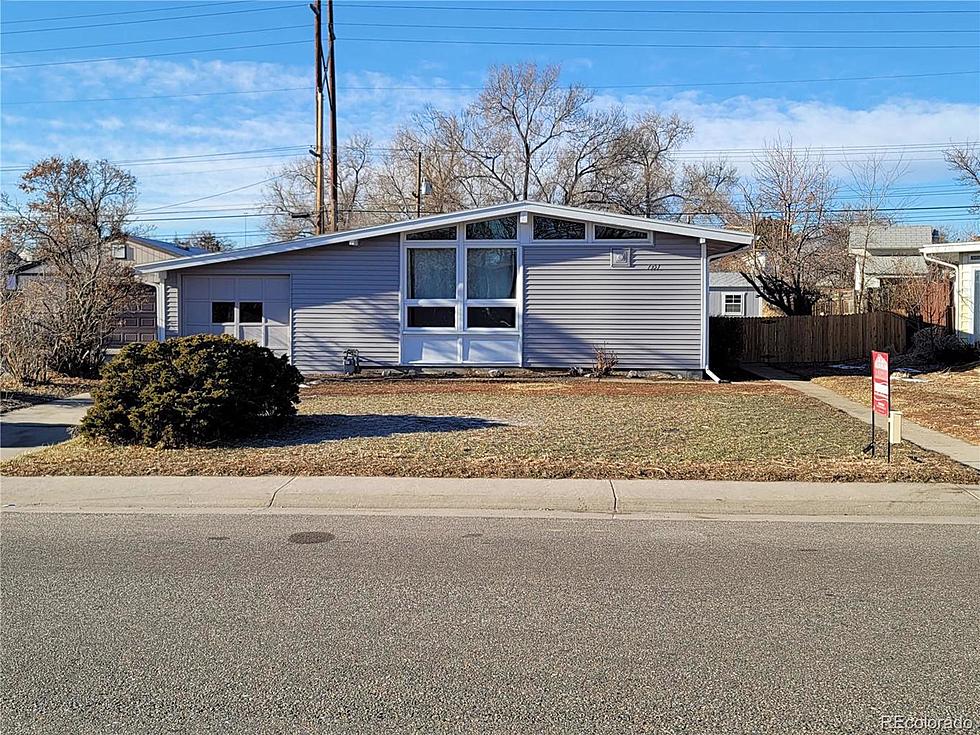 LOOK: Here's How Much House You Can Get For $300K In Denver
IRES
Well, it's not a lot but it's something. And it has walls, a floor, roof, and running water so there's that going for it too.
The housing market in Colorado is bonkers. Here in NoCo, we know all about how crazy it's been and is getting by the day. But down in Denver, it's at a whole different level.
Getting anything in Denver for around $300K that's standing should be considered a steal and according to Property Shark, this property at 7351 Granada Rd in North Denver that has 3 beds and 1 bath is going for $315K, which is actually a pretty nice price.
Dare I say, a steal.
I'm not including manufactured homes, condos, townhomes, etc. These are simply single-family/detached dwellings.

Not only is it a cozy home that has been well taken care of, it features a garage and a carport in addition to a decent size yard too.
Could it use some more updating and some new things? Absolutely. But for a house that was built in 1955 - with the same owner for the last 20 years - and considering it's in Denver, anything that's standing, let alone in nice condition, is an outright steal.
When I first saw this place, I was expecting the worst, and even though there are only a few pics, I was shocked to see how livable this place truly is and the amount of potential and extra income this place could be for someone that can swing it.
Here's What You Can Get For $300K In Denver
20 Photos of Colorado From Space
7 Words to Learn to Sound Like a Colorado Native
More From Wake Up Wyoming