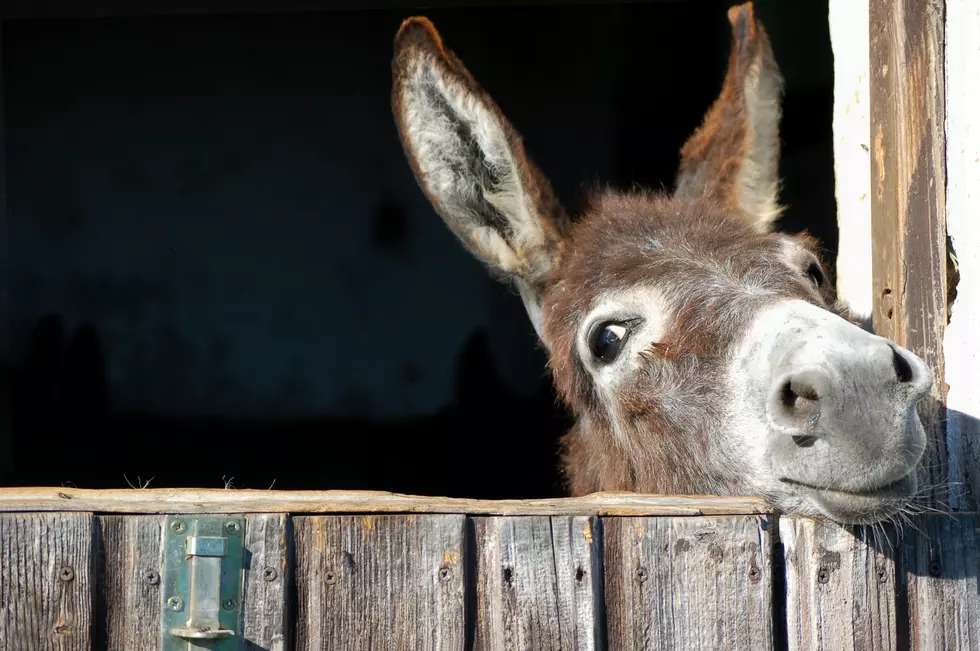 Maybe I'll Vote Democrat Again: Parody Song for Wyoming
tepic, ThinkStock Images
If you are a Wyoming Republican, you are going to love this song. If you're a Wyoming Democrat you might want to move along.
There was a time when Wyoming voted heavily Democrat.
But that was back when the Democrat party was more like today's Republican party.
Today it is difficult for Wyoming Democrats to get elected anywhere in the state, minus a few outlying areas like Jackson and the city of Laramie, maybe a corner of Cheyenne.
The "left" has gone too far left and the "right" has gone so far center they are now just about on the left side of center.
President John F. Kennedy could not get elected as a Democrat today. He would have to run as a Republican.
So what would it take for the people of Wyoming to ever vote Democrat again?
THE SONG BELOW EXPLAINS IT PERFECTLY.
The singer's name is Bryan Louis, he is a comedian and singer.
He is a Trump supporter and has performed at Trump headquarters in Ohio and Trump rallies.
The Democrat party in Wyoming continues to wonder why they can't seem to get many of their party elected in this state. Bryan explains it perfectly in his song.
You Republicans out there might remember him from another hit song he had among conservatives:
I THINK MY DOG IS A DEMOCRAT:
Bryan shows us, once again, that the best way to get a point across is to make people laugh, and get them to think while they are laughing.
The Candidates Running Against Liz Cheney
10 Of The Most Famous Wyomingites In History
We asked our listeners to tell us who they thought was the most famous Wyomingite in History, here are the top 10 picks. NOTE: To be a Wyomingite you do NOT have to be born here, but you DO have to have lived here for at least a year.
More From Wake Up Wyoming