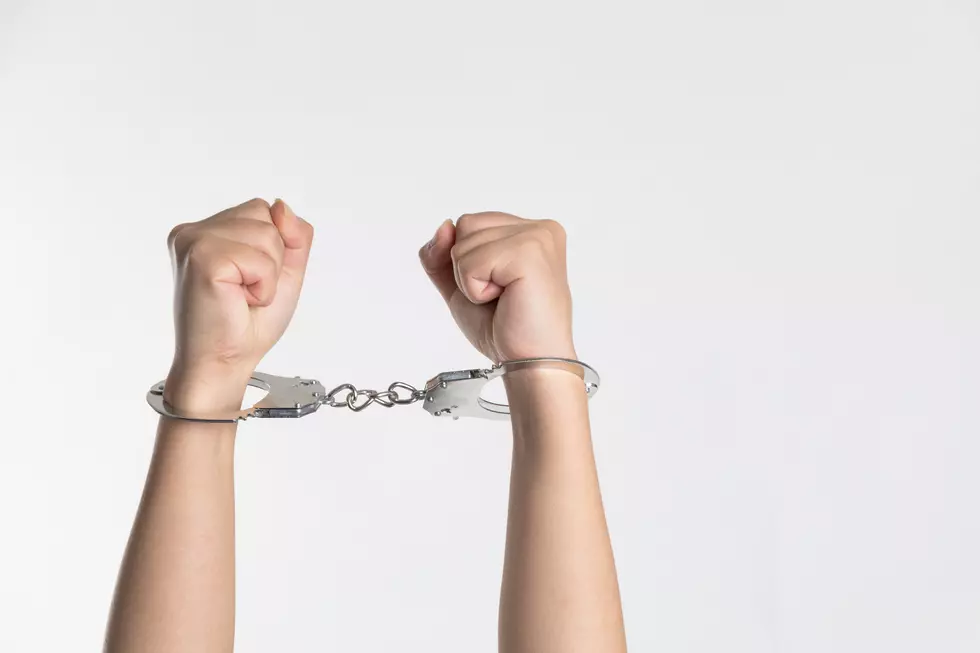 Natrona County Arrest Log (11/7/22)
niu, niu Unsplash
This log may not reflect all arrests for this time period.
For example, police will not release any information about juvenile arrests. State law prohibits any official from identifying a person accused of a sex crime until the defendant is arraigned in district court.

Everyone listed here is presumed innocent until proven guilty.
The charges listed here are what the arresting agency has recommended to the Natrona County District Attorney's Office. However, formal charges filed by prosecutors may differ from the recommended charges listed here.
Here is the list of arrested people and their charges as reflected in the logs:
Derrick Archuleta -- Fail to appear.
Kooper Cavender -- District Court bench warrant (x3).
Ira Ozanne -- Fail to appear.
Guy in the Chair: A Look Inside the Casper-Natrona County Public Safety Communications Center
For the Casper Police Department and every other first responder agency, there is the Casper-Natrona County Public Safety Communications Center. They are this town's 'Guy in the Chair,' taking calls, directing traffic and, quite literally, saving lives.
K Street Sewer Line Maintenance in Casper
The City of Casper and contractors are conducting sewer line maintenance in north Casper for the next several weeks. The work will affect access on K Street to Lincoln Elementary School, the Boys and Girls Clubs of Central Wyoming, residences and businesses. The city urges drivers to exercise caution because portions of K street often will be narrowed to a single lane with the use of signs and portable traffic signals.
More From Wake Up Wyoming