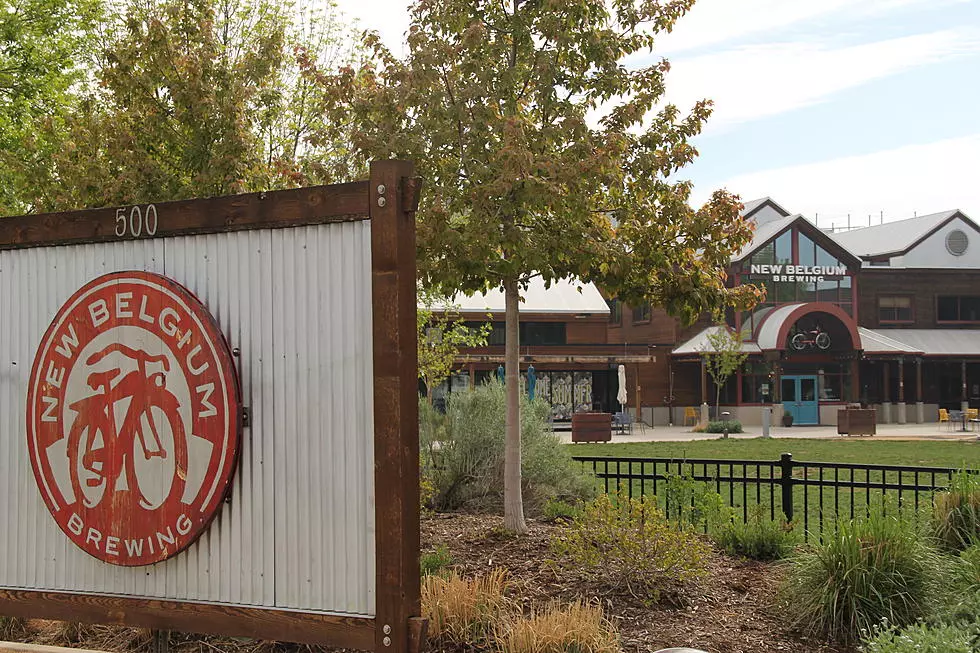 New Belgium's New Brew Tastes Awful And That's How They Want It
TSM
Northern Colorado is a mecca for beer. That was one of the first things I was told about the area before I moved here, and I quickly learned firsthand that those words rang true after seeing all of the breweries and enjoying several different spots and brews.
New Belgium is very high on my list for beers. Even before living here, I've always been a big fan of their beer and the different types that they brew. I can honestly say I don't think I've ever had a bad one before. But that may be about to change, and for a very good reason.
Our friends and neighbors at New Belgium are brewing a beer that promises to be disgusting, vile, and just plain NASTY. Oh, and expensive. and that's the way they want it, but for a good reason.
According to the New Belgium website, the gross beer, called "Scorched Earth"  is going to be brewed with the kinds of ingredients that would be made from a "scorched earth" and a climate-ravaged planet to raise awareness about climate change.
Don't worry, with prices at $39.99 per eight-pack, which features two four-packs of 16 oz cans, they don't actually expect you to drink it, let alone enjoy it. You can, but be prepared for a nauseating experience. That's okay because the proceeds from the beer will go to "Protect Our Winters" which is a Colorado-based group that is fighting climate change.
I'm not going to lie, I'm extremely curious and want to try the beer that will be made from hop extracts instead of actual hops, dandelions, smoke-tainted water instead of purified water, and who knows what else.
At the VERY least, I'm happy to try it simply to donate to a great cause.
All 25 Breweries of Fort Collins
Breweries of Loveland
Breweries of Greeley
More From Wake Up Wyoming