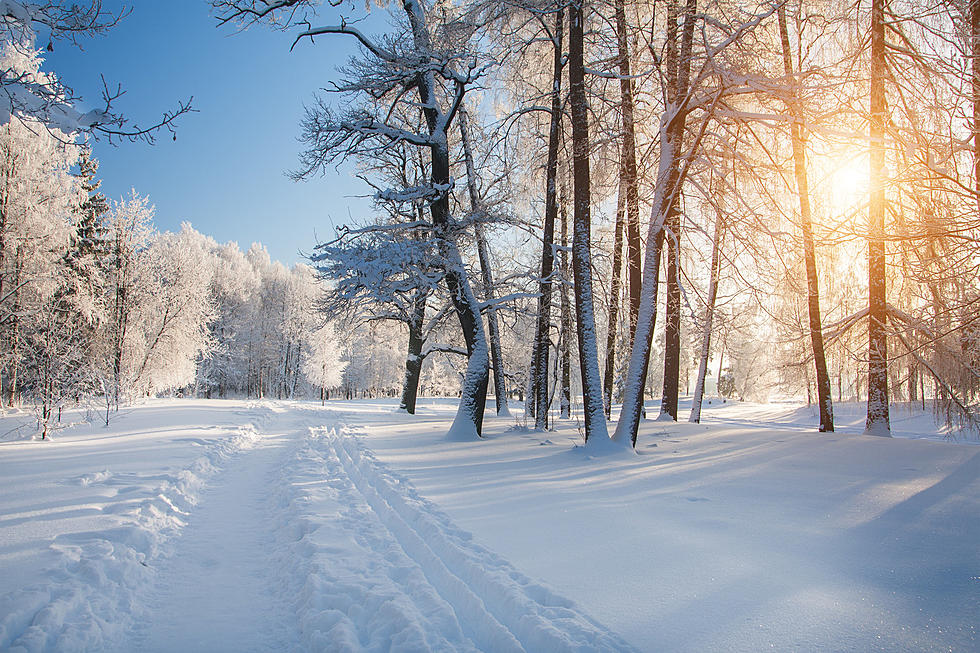 Old Man Winter Set To Make A SE Wyoming Comeback This Weekend
Hydromet
While temperatures in southeast Wyoming will be on the warm side for early March over the next couple of days, Old Man Winter is set to make a comeback this weekend.
That's according to the Cheyenne Office of the National Weather Service.
The agency says that while some of the specifics of the approaching cold front, such as  expected snow accumulations, aren't clear yet, we can definitely expect a return to winter weather.
The agency posted this statement on it's website:
Winter weather is just around the corner! With this week's warm temperatures, its hard to believe that snow is in the forecast! What we know so far about this weekend system is that temperatures will be much colder compared to what they have been this week. There will be accumulating snow in the mountains, and likely accumulating snow in the lower elevations and plains. What we are still uncertain about is when the transition from rain to snow will happen. Since Friday afternoon will be warm, precipitation will start as rain during the evening and transition to snow sometime Friday night or early Saturday morning. We are also still uncertain about how much snow will fall Friday night into Saturday night. Be sure to keep checking back for the latest forecast updates on this developing system!
Yes, You Can Stay in this Encampment, Wyoming Forest Ranger Cabin
Take a Glimpse Inside This Historic $3.95 Million Denver Home
More From Wake Up Wyoming