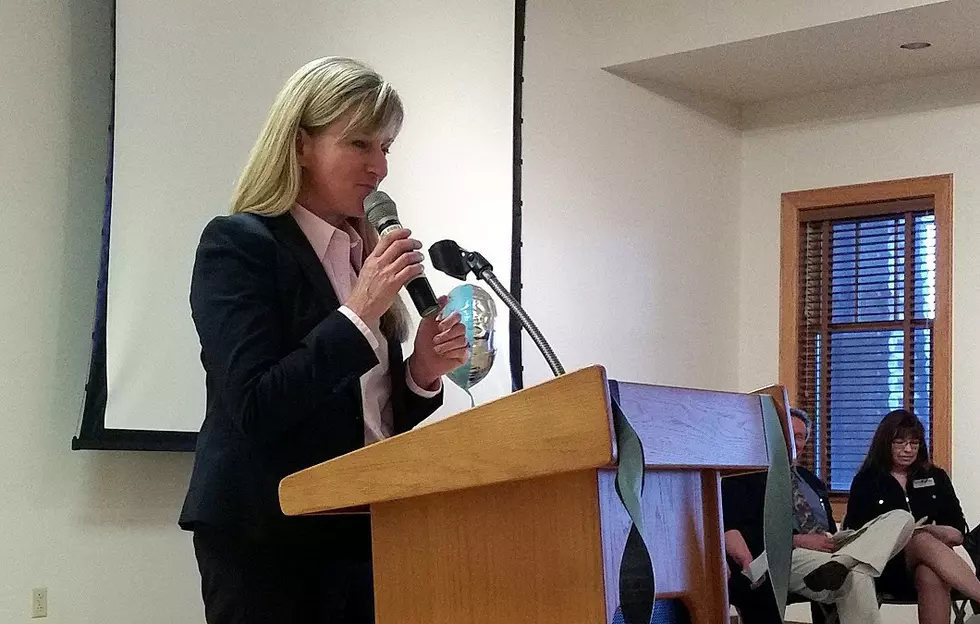 Rocky Case: Mayor "Perhaps" Could Be On the Hook For $23,000
Townsquare Media
Cheyenne City Council President Rocky Case says it's not clear at this point whether the city will assume responsibility for $23,000 that the Bloomberg Philanthropies want the City of Cheyenne to repay from a 2018 award.
Cheyenne was awarded $100,000 in 2018 through the Bloomberg ''Mayor's Challenge" program. Cheyenne was one of 35 cities across the country to receive $100,000, with the goal of becoming one fo four finalists to win $1 million.
Cheyenne did not win the $1 million. Mayor Marian Orr put out an accounting statement on Friday indicating the city would be returning roughly $56,000 of the $100,000 award. That includes roughly $33,000 that has not been spent by the city. But it also includes $23,000 that has been spent, which Case says the Bloomberg Philanthropies has ruled was spent inappropriately.
Case says that money was apparently spent on such things as bar tabs, Christmas parties, flowers, chairs, and other unauthorized spending. Mayor Orr, in a Friday news release, blamed the misuse of funds on an accounting error.
While the mayor in a Friday release said the roughly $56,000 "would be returned," Case said on the ''Weekend In Wyoming'' program on Saturday on KGAB that the city council "would be taking a close look" at the $23,000 that has already been spent.
He said that could mean the city won't fund the repayment. When asked who would pay the money back, Case responded "Well, who is the responsible party?'' When asked if that means the mayor could be responsible, Case said "perhaps."
Case also said it appears that at least some of the Bloomberg money was used for a ''city slush fund.''
A Saturday afternoon email to Mayor Orr seeking comments on this article had not been answered as of 7 a.m. Sunday
More From Wake Up Wyoming