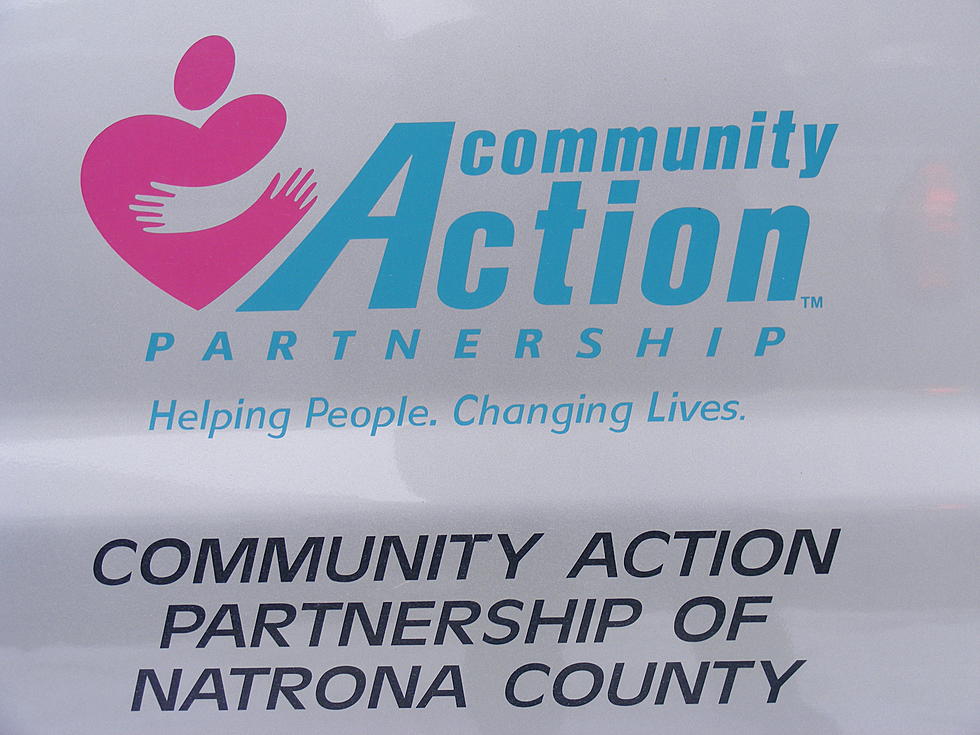 The Community Action Partnership Played a Role in ERAPs $27 Million in Aid
Karen Snyder, K2 Radio
The Emergency Rental Assistance Program has since it launched a year ago, distributed $27 million in rental aid to 6,715 households across the state.

The money used for the ERAP comes from the two large pandemic relief bills passed by the federal government and totals $352 million for Wyoming, which will be spent over the course of several years.
In Natrona County, that aid is distributed in part through the Community Action Partnership, which in March submitted ERAP applications for 112 people, while in the last year in the county $5,757,962 has been distributed out of 2,265 completed applications.
Kim Kantor, a client advocate with the Community Action Partnership, said that the program has been helpful to the people they serve.
"It's been tremendously helpful. Most of these people that are coming in here have lost jobs, are unemployed," Kantor said. "It's keeping people housed. I have senior clients that live on a fixed income, they have medical issues. It's a tremendous program. It's helping the whole population of people that are applying...The folks we see in here anyway are struggling, and so I think it's been really helpful. They're so grateful, just the interaction you have with the clients in the office. There's hardly a person that misses an appointment. They are steadfast and diligent in receiving the help."
In terms of how long the money will last, Kantor said that she believes they should have funding until the end of 2024.
The ERAP also offers letters of intent, which allow people who don't have houses to get waivers to give to landlords showing that there are able to get a payment from the government.
Since that section of ERAP began at the beginning of the year, there have been 1,118 approved letters of intent, but only 192 have successfully found housing.
Kantor said that there are four or five people that she's helped find housing, and that part of the reason people could be having difficulty finding housing is because of background checks.
"I would say there's a handful of the people that I've helped with the letter of intent, five or less, that are struggling to find a place to live," Kantor said. "What I would say is part of, and this is my opinion, is they would still have to qualify as far as a background check maybe with the landlord. So I think the landlords not accepting the letter of intent could potentially be more than just ERAP for the folks I'm thinking of."
One of the benefits of the ERAP over something like the Temporary Assistance for Needy Families (TANF), which provides assistance to single parents, is the threshold for aid.
When it comes to TANF, the income limit for a single person can't exceed $25,141, and people are only able to get up to $412 a month to pay for a variety of services, while for ERAP the income limit is $45,400, and can cover all your rental or utility costs for up to 18 months with an average amount paid of $4,020.
30 Photos That Show Just How Much Casper Has Changed in 15 Years
It is easy to forget the how quickly the world changes around us. These photos show how much Casper has changed in a relatively short period of time.
More From Wake Up Wyoming