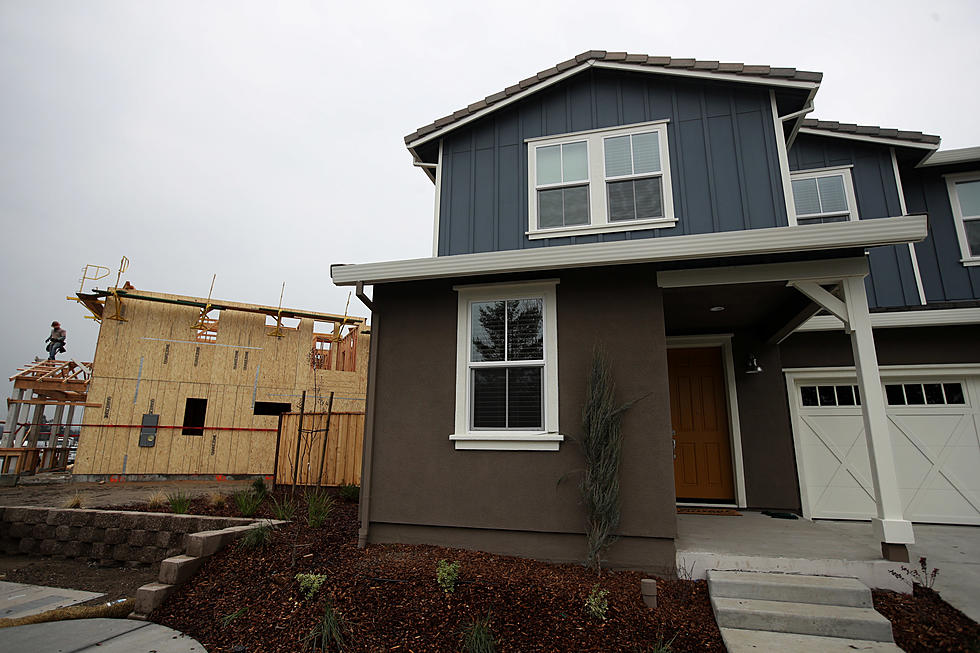 Wyoming's ERAP Has Given Out Over $26 Million in Past Year
Justin Sullivan, Getty Images
Since the program started in April 2021, the Emergency Rental Assistance Program (ERAP) in Wyoming has given out $26 million in funding to renters who have struggled to pay rent due to the COVID-19 pandemic.

Based on data from the Wyoming Department of Family Services, (DFS) as of March 31, has approved just over 10,000 applications submitted by renters across the state, with $21 million of the funds given to landlords, $3.8 million to renters, and $1.6 million for utilities.
According to the DFS, a total of 23,515 renters in Wyoming pay more than 30% of their income on rent, making them eligible for the program.
As of March 31, Natrona County is where the highest number of funds have been distributed, just over $5.4 million paid from 2,131 applications, with Laramie County in second at $4.2 million and Hot Springs County in last at $58,451.
The ERAP also includes letters of intent for people who are homeless can use to apply for and obtain housing without being able to afford it.
Of the 1,023 that have been approved for the LOIs, only 161 have been able to find housing, currently a 15% success rate for a program that was started at the beginning of this year.
The funding for the ERAP came from pandemic relief funds provided by the federal government, with Wyoming receiving the lowest amount, $200 million, due to its small population, with $20 million of that being used to administer the program in the first round of funding from the CARES Act, along with another $152 million from the American Rescue Plan Act.
Similar to ERAP, there is also an attempt by DFS to institute a Homeowners Assistance Fund, which would provide the same kind of help as ERAP, but to pay for mortgages rather than rent.
While the program hasn't been officially launched, a pilot program that ended in February 2022 paid out around $2 million to 169 households.
The DFS has yet to provide any more information on when the HAF will be available to the wider public.
Here Are 7 Unique Places In Wyoming That You May Want To Visit
Wyoming's State and National Parks are well-known tourist destinations, but there is so much more to see off the beaten path. Here are 7 unique places in Wyoming that you might want to add to your next road trip.
More From Wake Up Wyoming