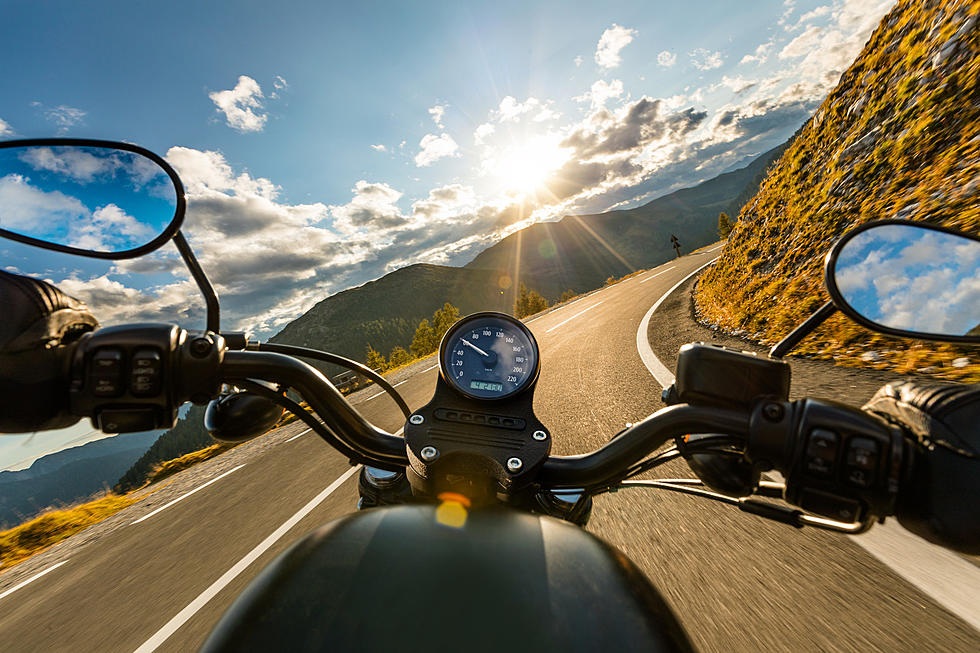 Hit The Road On The Best Motorcycle Rides In Wyoming
Kesu01
This is been a BEAUTIFUL spring and summer in Wyoming.
Do you have a motorbike? Friends who have motorbikes?
THEN LET'S GO!
No matter if you are already in Wyoming or have never been, this is the year to go.
It's been cool and green like we have not seen it in years.
So... where to drive?
Come on, this is Wyoming, you can't go wrong.
But let's pick 5 of the best rides to get you started.
Click the links for maps.
The Beartooth Highway is an All-American Road in the western United States on a section of U.S. Route 212 in Montana and Wyoming between Red Lodge and the Northeast entrance of Yellowstone National Park.
Flaming Gorge Reservoir is the largest reservoir in Wyoming, on the Green River, impounded behind the Flaming Gorge Dam. Construction on the dam began in 1958 and was completed in 1964. The reservoir stores 3,788,900 acre-feet of water when measured at an elevation of 6,040 feet above sea level.
CAUTION, watch for UFOs. This is where the movie Close Encounters was made. The tower and the black hills and towns around will take a week to explore. Well worth it. Explore the Bear Lodge Ranger District of the Black Hills, near Hulett and Sundance in Crook County, northeastern Wyoming, above the Belle Fourche River. It rises 1,267 feet above the Belle Fourche River, standing 867 feet from summit to base.
Wyoming Highway 296 also known as the Chief Joseph Scenic Byway is a 45.96-mile-long state highway in the U.S. state of Wyoming. This highway links Wyoming 296, with the town of Cody and the Beartooth Highway, adding to that the Northeast Gate of Yellowstone National Park. The route crosses the Shoshone National Forest through the Absaroka Mountains to the Clarks Fork Valley.
Either highway will do. Both have wonders to explore. The Bighorn Mountains are a mountain range in northern Wyoming and southern Montana in the United States, forming a northwest-trending spur from the Rocky Mountains extending approximately 200 mi northward on the Great Plains.
Honestly, just picking 5 roads is hard to do.
Keep exploring every corner of Wyoming.
You'll find something new and amazing on every road.
Classic Planes & Classic Cars, Pig Piney Wyoming
Exploring Wyoming's Alcova River Canyon
More From Wake Up Wyoming