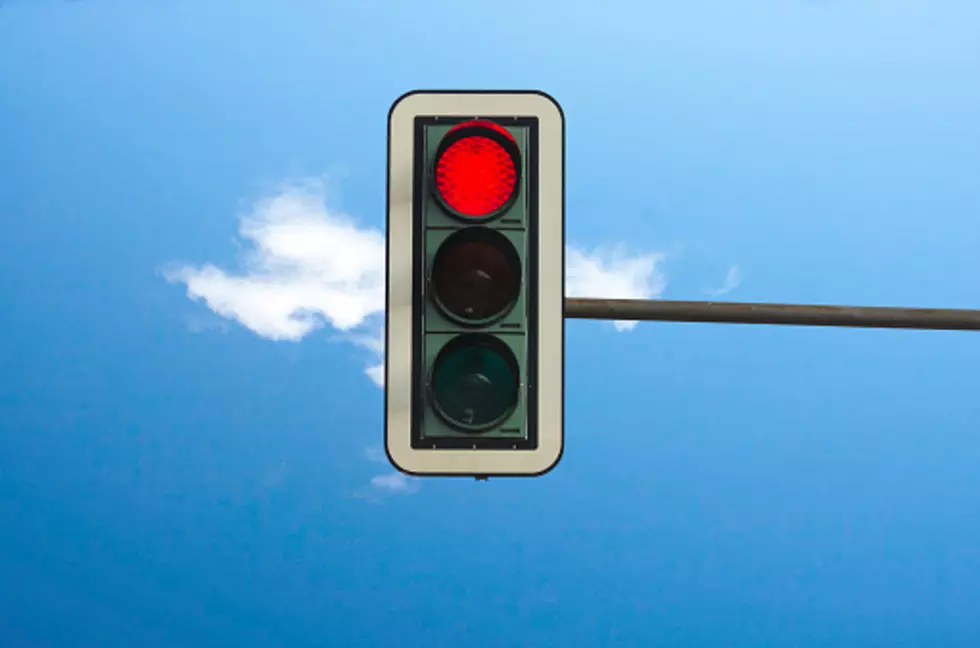 Wyoming, 4th in Failures To Stop
Getty Images/EyeEm
According to National averages 2.10 percent of drivers will run a red light and/or a stop sign in a year. Roughly 100,000 people nationwide, an average of 11.4 people die in a traffic-related incident per year.
Here in Wyoming we are the 4th WORST out of 50 states.
Percentage of drivers who have run a red light or stop sign: 3.17%
Red light cameras currently in use: No
Rate of driving-related deaths per population of 100,000: 16.7
Wyoming is within the top four states in the U.S. for a high share of car owners running red lights and stop signs. However, it is also the first state of our top 10 ranking to not implement the use of red light cameras. This raises the question of whether or not the state would have fewer drivers illegally running through intersections if communities installed red light cameras.
More From Wake Up Wyoming