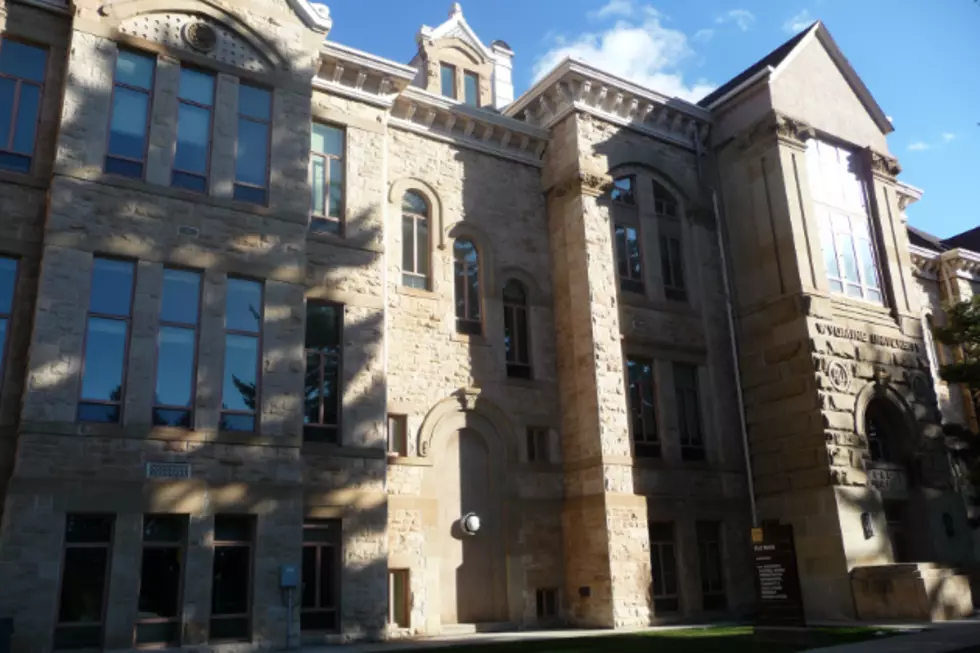 Wyoming Lawmakers Nix GPA Incentive for Scholarship Program
Adam Porter, Townsquare Media
CHEYENNE, Wyo. (AP) — Wyoming lawmakers have decided against giving college students more state scholarship money for high grades.
The Joint Education Interim Committee voted 8-5 against the proposal Thursday in Cheyenne.
The bill would have enabled students to boost Hathaway Scholarship funding by maintaining a 3.75 GPA for two consecutive semesters.
Students can use the Hathaway Scholarship at the University of Wyoming or any in-state community college.
The bill would have increased the amount awarded through the scholarships by $3.6 million annually.
Democratic Sen. Chris Rothfuss, of Laramie, says he would rather use the increase for more scholarship funding overall.

Enter your number to get our mobile branded app
More From Wake Up Wyoming