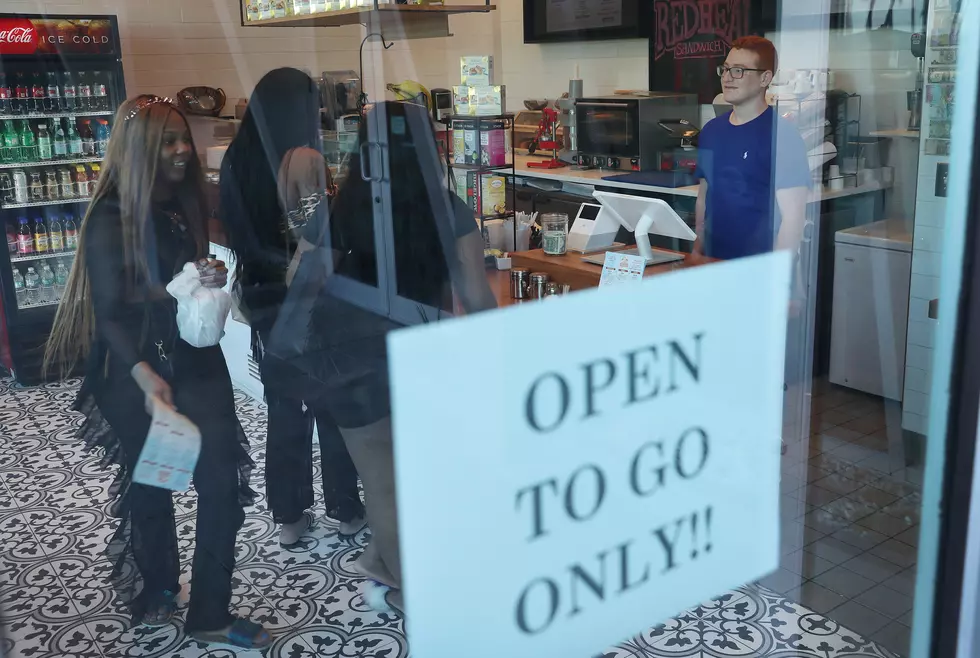 Wyoming Small Businesses Can Apply For Federal Disaster Loans
Getty Images
The loans are available to qualifying businesses in all 23 Wyoming counties. The low-interest loans provide working capital to help small businesses survive until normal operations resume after a disaster such as the COVID-19 pandemic and the resulting closures.
The loan amounts are based on actual economic injury and financial needs, so applicants are being encouraged to gather financial statements, tax returns, and revenue projections when preparing a loan request.
People can apply for the loans online at sba.gov/disaster and will be able to check the status of their loan applications there as well.
More From Wake Up Wyoming