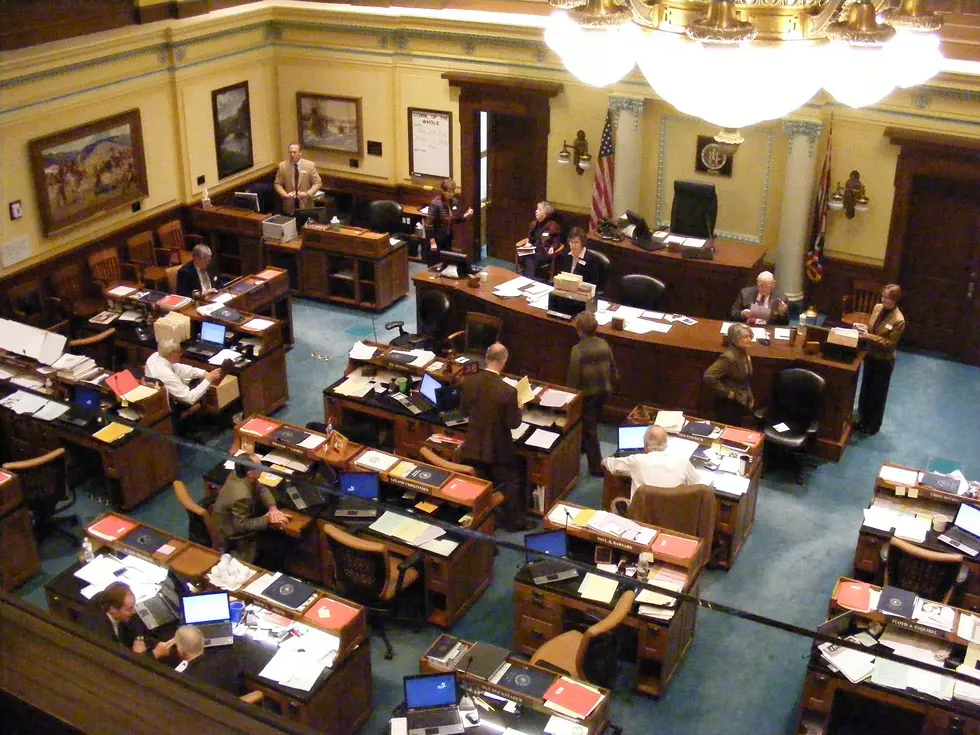 1/4 Of Wyoming Candidates Are Running Unopposed
Karen Snyder, Townsquare Media
Are Wyomingites happy with the people who represent them at the state capital, or are they just not interested in politics?
About a quarter of legislative races in Wyoming's 2022 election are uncontested. Only one candidate is running for the seats in question.
Pulling the numbers together we find that 22 House and Senate seats were uncontested in both the primary and will be again in the general election.
Some excellent homework is done by Maggie Mullen of Wyofile found that 53 of the 78 state House and Senate races are currently slated to be determined by the primary election because only Republicans are running.
Some races will likely see additional candidates in the general election, as independent and minor party candidates have until August deadlines to file for office. At least two are expected — incumbent Rep. Marshall Burt (L-Green River) and Bob Strobel, who plans to run for a seat being vacated by the retirement of Rep. Jim Roscoe (I-Wilson). (Wyofile).
It is true that in a state as sparsely populated as Wyoming it is hard to find people who want to run for office. Any office. That includes local town offices.
Even the Democrat party in Wyoming has had trouble finding candidates, even serious candidates who can actually win.
Let's add to that the people who do not want to get involved in how contentious politics have become. It is less and less about working together and getting things done and more about a political and ideological war. Many people just don't like to fight like that, so they stay home.
There is some fatigue among voters who see the same faces when they go to vote. Folks would like some fresh blood in politics. But at the same time, they are unwilling to be that fresh blood.
There has been talk of term limits in the state of Wyoming. It was tried for a while in House and Senate races only to be struck down by the Wyoming supreme court. But what can a state do if the office is term-limited out only to have nobody running at all?
Competition is good.
Somehow, Wyoming needs to find more of it.
Candidates Running For Governor Of Wyoming 2022 Primary
The Candidates Running Against Liz Cheney
More From Wake Up Wyoming