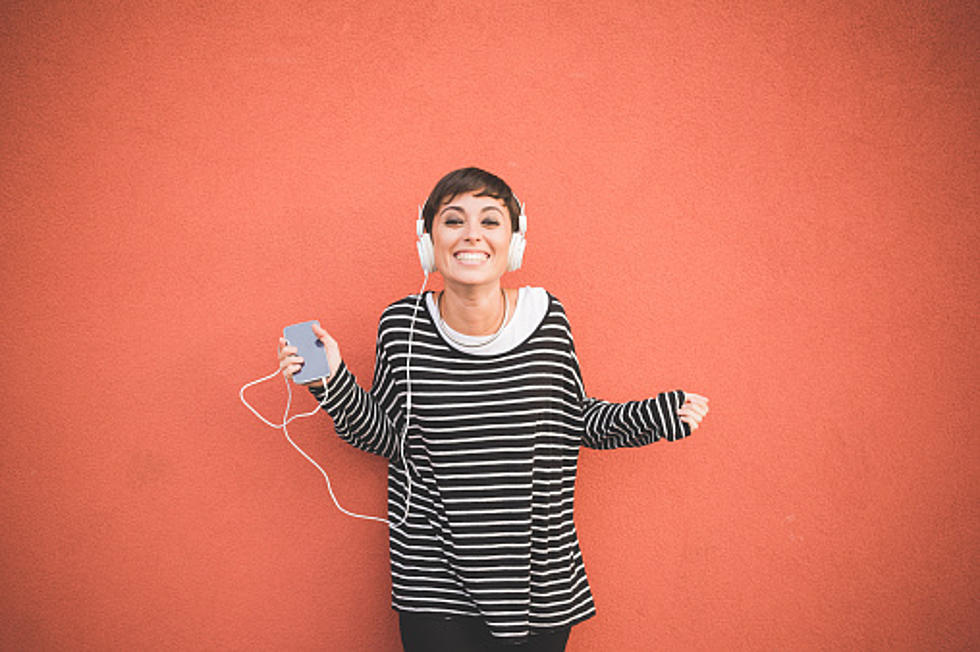 Bands That Nailed Their Creepy, Horror Themed Names
Eugenio Marongiu
Welcome to October.
The spooky month.
At times like these, we hear more and more Halloween-themed songs on the radio.
But hold on, what about bands that are, themselves, horror or ghostly-themed?
Let's look at Billboard Magazine for the answer.
The first one that came to my mind was the group Of Monsters & Men.
Here is a long list of horror-themed band names that I found on Billboard.
Many of these bands do have spooky or horror-themed songs.
With some of them, it's just their band name.
The Killers
Rob Zombie
Smashing Pumpkins
Vampire Weekend
The Kills
My Bloody Valentine
Death Grips
Slayer
Death Cab for Cutie
Cannibal Corpse
Of Monsters and Men
Shakey Graves
Wytches
The Zombies
Gravediggaz
Dead Kennedys
Jukebox the Ghost
Zeds Dead
The Horrors
Big Scary
Band of Skulls
Dead Man's Bones
Pallbearer
Dead Confederate
Phantogram
The Dismemberment Plan
Holy Ghost!
Devil Makes Three
Surfer Blood
Zombi
Miami Horror
Monsters of Folk
The Gaslamp Killer
Bury Your Dead
Terror
Caught a Ghost
The Casket Girls
Helloween
Demon Hunter
Phantoms
Murder By Death
Night Terrors of 1927
Rocket from the Crypt
If you're looking at these band names and thinking that most of these groups are not around anymore, you would be correct.
Such is the music industry.
It's hard to get attention, even when the music is good.
Just as hard as it is coming up with a cool name for a band that people will actually remember, and like.
Last Wyoming Fotomat Employees Still On The Job
Is he still waiting for someone to come pick up?
Gallery Credit: Glenn Woods
Wyoming Zombie Truck
Gallery Credit: Glenn Woods
More From Wake Up Wyoming