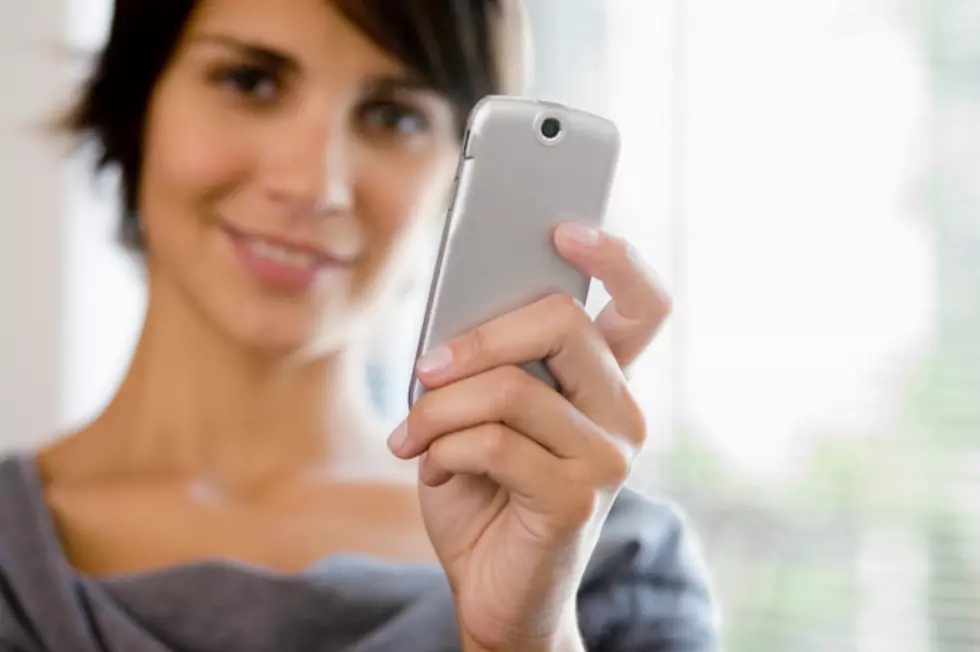 EXPLORE: Free App Options Helps Wyoming Stay Informed
Creatas Images
The Wake Up Wyoming app keeps you in touch with what is happening on the show and in the state of Wyoming.
The app is free.
There are many options that are easy to use.
Have you tried these fun tools?
Scroll down to see.
Wake Up Wyoming App Secrets
The Wake Up Wyoming App is FREE!
It also has loads of options that you can take advantage of to keep up with the show as well as news, weather, and road conditions.
Here is what is available and how these options work.
Old Medicine Of The Chugwater Wyoming Drugstore
If you visit the tiny town of Chugwater Wyoming you'll find the newly restored Soda Fountain.
In fact it's Wyoming's oldest soda fountain and malt shot.
It's always worth stopping in for breakfast or lunch, or maybe a shake or malt.
The place was a drug store and soda fountain for the longest time.
Back then soda was actually used to cure an upset stomach.
So what sort of old medicines were left behind by Chugwater's last pharmacist?
It turns out, some of them are on display.
More From Wake Up Wyoming