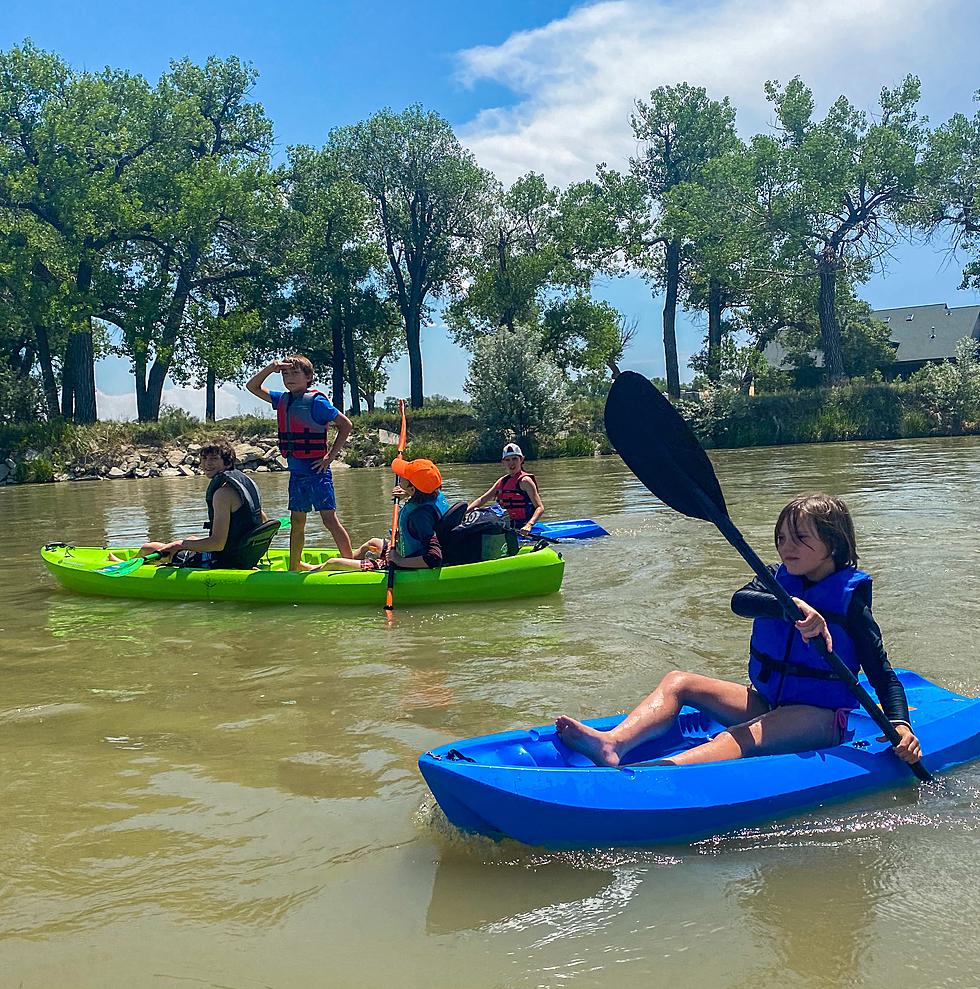 Here's What You Need To Float The North Platte River With Your Family
Cathy Holman
My family and I have floated the North Platte more times than I can count over the last few years.
It's one of our favorite Summertime activities, and it's something that all 5 of our kids enjoy. From the teenager on down to the little ones, everyone loves this activity.
But, there are a few things that you need to know (and that you need to have) if you want to float the North Platte River with your family.
Here's What You Need To Float The North Platte With Your Family
Are you planning on floating the North Platte River with your family? Here's everything you need to know so you can have a successful adventure on the river.
If you have any other questions you can message us using the My Country Mobile App, we'd be happy to help.

5 Things To Know If Your Family Is Moving To Wyoming
Brand new to Wyoming? Wyoming is a unique place, so here are a few bits of information that may help your transition to the Cowboy State go a bit more smoothly.
LOOK: Here are the best small towns to live in across America
More From Wake Up Wyoming