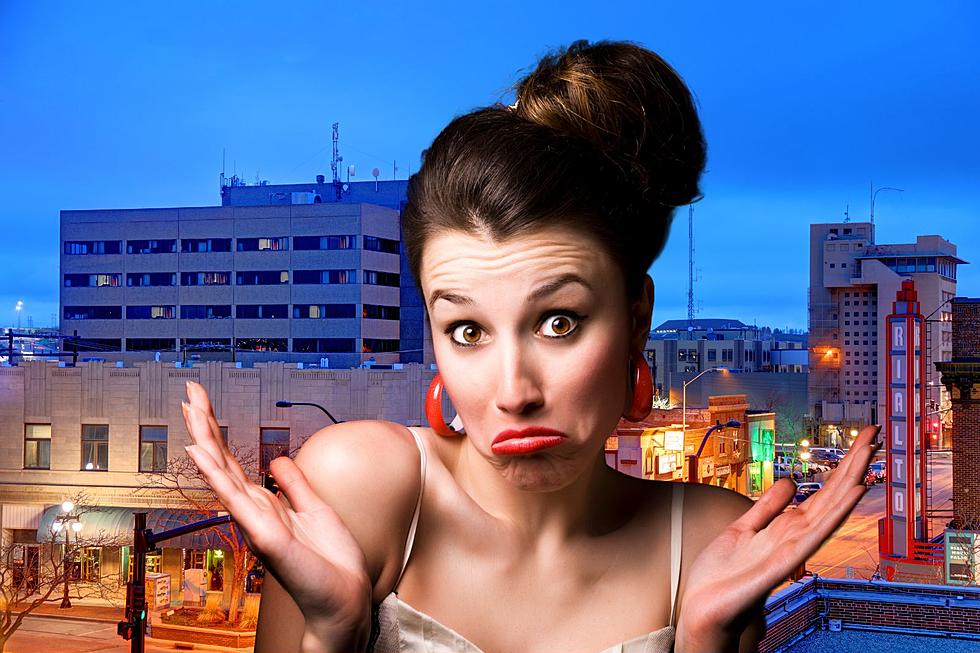 Finding Something Good To Do In Casper Isn't Easy After 9pm
CANVA
Growing up, my Mom always said:
Nothing good ever happens after midnight
Looking back, as always, Mom was right. There really isn't anything you can do that late at night and not have the possibility of trouble happening.
These days, when it gets dark there really isn't that much to do. I'm usually in bed before the sun goes down and I forget that people are actually out of the house past 7pm.
When I remember that, I always wonder what people do. Where are the thousands of cars traveling and do they have a destination in mind.
I took a class this week to become a Certified Tourism Ambassador with Visit Caper, and one of the questions was,
If someone is visiting town and want something to do after 9pm, what do you tell them?
Honestly, I wasn't sure I could answer that question without turning to Google. Could you?
I asked Facebook what there was to do after 9pm and got some interesting answers, the most common answers...sleep or drink.
Another popular answer was, "there's nothing to do".
Hmmm, so I'm not alone with my wild and crazy nightlife.
Take a look at what fellow Casper folks said.
Even the people of Casper wonder what there is to do in Casper after 9pm?
Here are a few options that may seem to be drinking related, but don't have to be.
Bowling - With both Boomtown Blast and El Mark-o Lanes staying open past 9pm. This can be a family fun night out or a night out with friends
Indoor Golf - The SandTrap is open past 9pm and Gaslight Social offers Golf Simulator leagues.
Escape Room - Escape 307 has opportunities to keep your mind busy to solve the mystery of how to get out of the room you're in.
Jump Craze - The bouncing world is open past 9pm on weekends, giving your family a way to burn off that extra energy.
Karaoke - Usually associated with drinking, it still can be a fun night out. You can find a stage and mic at the Horseshoe Bar & Grill Wednesday's and The Office on Friday's.
Late night walking tour- Casper has an interesting history and the city has a map that highlights places to see and the history behind it.
Riding Scooters - Bird Scooters have made their way to Casper and a late night ride may be right up your alley.
Star Gazing - If you head up on Casper Mountain, or just out of town a ways, there are billions of stars to look at and admire.
The Unspoken Rules About Living in Casper, Wyoming
After polling our Facebook audience, we were given these amazing unspoken rules about living in Wyoming, from how to deal with the wind to wildlife and more. If you are from here, you will agree. If you are new to the area, listen up and take notes.
Casper's Trending 'Near Me' Searches for 2022
According to Google's
Local Year in Seach 2022
, this is what Caspe searched for in 2022 more than other areas using the phrase "near me."
The Official 7 Wonders of Casper and Where To Find Them
The 7 Wonders of Casper is a series of roadside attractions. However, there are more than 7 Wonders on this list. Sometimes the name varies depending on who is telling the story. Some locations are elusive. Here are the Official 7 Wonders of Casper and where to find them.
More From Wake Up Wyoming