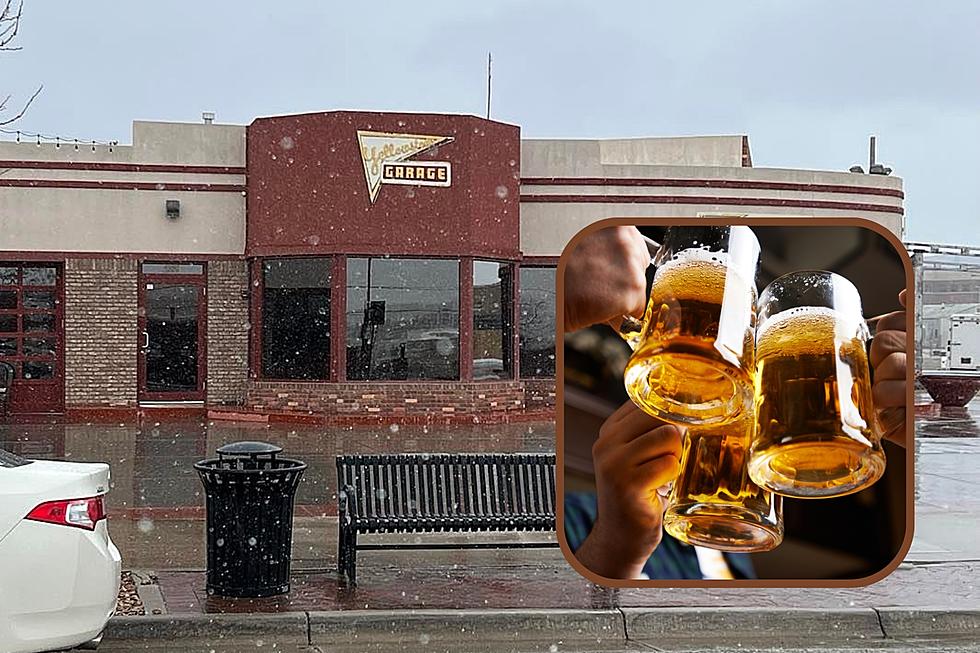 Bull Horn Brewery Is Moving to a New Casper Location
DJ Nyke - Townsquare Media
Canva
There's a popular saying that goes: "when one door closes, another one opens". No metaphor could have ever been more fitting.
Bull Horn Brewery is moving to a new a location.
The official Bull Horn Brewing Facebook page made the announcement on Monday evening (April 3rd, 2023), with a message that read:
Guys and gals I'm going to keep this short and sweet. Bull Horn Brewery is officially closing our door. However its only because we are moving to yellow stone garage. This is an exciting move as we will be getting a larger brew system so we can keep your favorite beers on tap longer and more consistently. We also will be acquiring the liquor license that comes with the place and serving some delicious cocktails from Wyoming made craft distilleries. We will also have wine. This move will not come with the association with Yellowstone bar and grill venue, we are acquiring the space and but it will be Bull Horn Brewery @ Yellowstone Garage. This place has great memories of so many families here in Casper that we want to use the location of it being Yellowstone Garage as it is an iconic location here in Casper. Yes we will be doing Rock The Garage formally known as Rock The Block. We are also going to utilize the outdoor stage for concerts and comedy shows and much more. First and last I would like to thank the community of Casper for supporting us and giving us this opportunity to take on a move like this. We are excited to bring fun events for the family as well as delicious food and craft drinks to you all as we make this big move.

According to their website (www.bullhornbrewing.beer), they plan to be open at the new location next month (May 2023).
It is nice to know that concerts and other outdoors summer events will be taking place on the property in the future.
7 Alternatives For Salt On Icy Sidewalks
Check Out Casper Fire EMS New Fire Engine
More From Wake Up Wyoming