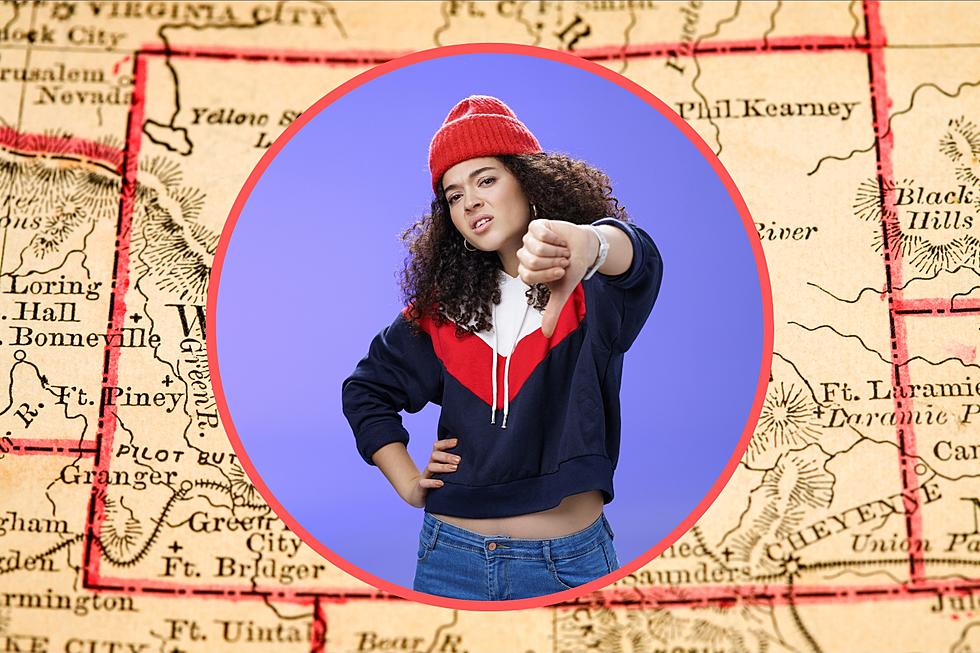 LOOK: Here Are the 10 Snobbiest Places in Wyoming for 2023
Canva
"Snobby" is not the first word that comes to mind when speaking about the Cowboy State, but apparently, some towns are more elitist that others.
A recent study conducted by RoadSnacks, lists "The 10 Snobbiest Places In Wyoming For 2023".
Surprisingly, Casper somehow managed to dodge the list, but there were still some peculiar towns listed.
Before we get to the list, we're going to take a quick look into the methodology (or what they like to call "science"), that RoadSnacks used to pick the ten towns. According to their study:
How can we tell which Wyoming cities are the snobbiest? By measuring snobby things, that's how.

We used Saturday Night Science to look at things like expensive homes, high incomes, and overly educated populations by city in Wyoming. These are the criteria you'd argue with a friend over a foodie dinner about who's snobbier.

After analyzing 31 of the state's most populous areas over 2,000 people, we came up with this ranking of the ten snobbiest places in the state of Wyoming.

Well, now we know how the cities (well, to be honest, most of these are classified as towns by population standards), were chosen.
It is also worth noting, that according to this same study, Mills is the most laid back place in the entire state!
So without further ado, these are the 10 Snobbiest Places in Wyoming for 2023.
Here Are the 10 Snobbiest Places in Wyoming for 2023
Gallery Credit: DJ Nyke
GAME ON: Video Games That Take Place in Wyoming
Gallery Credit: DJ Nyke
These 6 Weapons Are Illegal to Own in Wyoming
Gallery Credit: DJ Nyke
More From Wake Up Wyoming