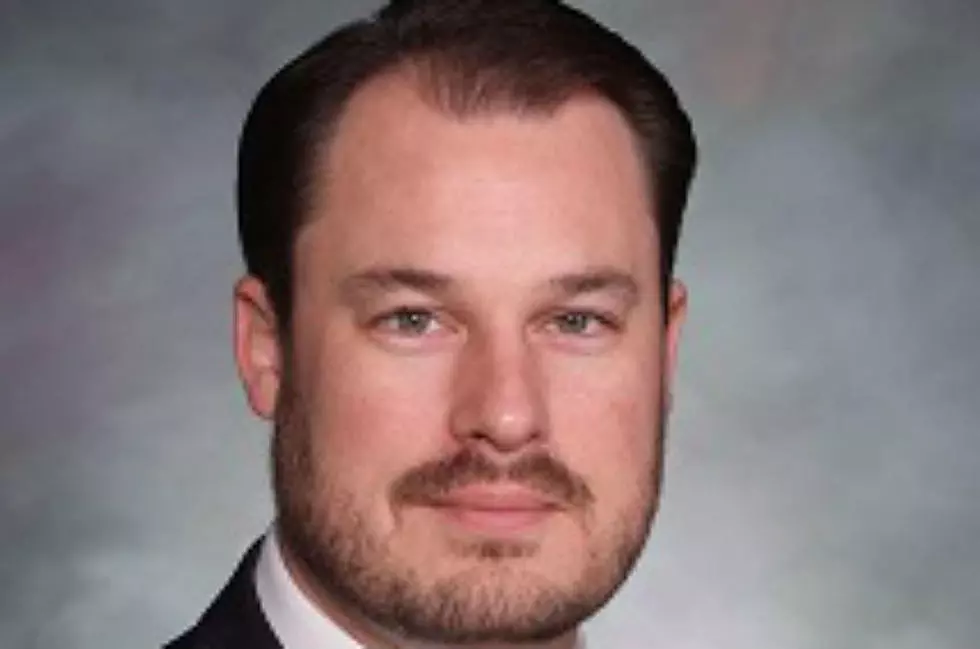 Rep. Clem Calls For Investigation Of Gillette Mayor, City Council
Wyoming Legislature
State Rep. Scott Clem is again calling for a state Attorney General investigation of the Mayor of Gillette as well as the Gillette City Council following a rowdy city council meeting on Tuesday night in which police at one point cleared the room to calm things down.
Some residents of the northeast Wyoming community are angry about the resignation of Councilman Shay Lundvall on June 10. Fellow council members asked Lundvall to resign after he liked what many considered offensive social media posts. A vocal group of Lundvall supporters has been demanding the resignation of Mayor Louis Carter-King and the remaining city council, according to reports from the Associated Press.
At Tuesday's meeting, Municipal Judge Doug Dumbrill announced he was resigning immediately to avoid the ethical violations that might result from his speaking out on the issue while serving as a judge. He then launched into a spirited defense of the mayor and council, referring to critics as cowards.
Many in the crowd shouted back at Dumbrill, leading to such a heated confrontation that at one point the room was cleared so that everyone could cool off. The meeting later resumed, with order restored and audience members returning.
Rep. Clem, in an interview on Wednesday with Glenn Woods on the ''Wakeup Wyoming" program, said Dumbrill was ''unhinged" at the meeting and referred to the event as ''mayhem."
Clem claims the mayor and council acted illegally during an executive session and repeated an earlier call for a state investigation of the council.
You can hear all of Clem's comments in the audio attached to this article.
WYOMING WEATHER: The Most Destructive Tornado in Wyoming's History - July 16, 1979 Cheyenne Tornado
More From Wake Up Wyoming