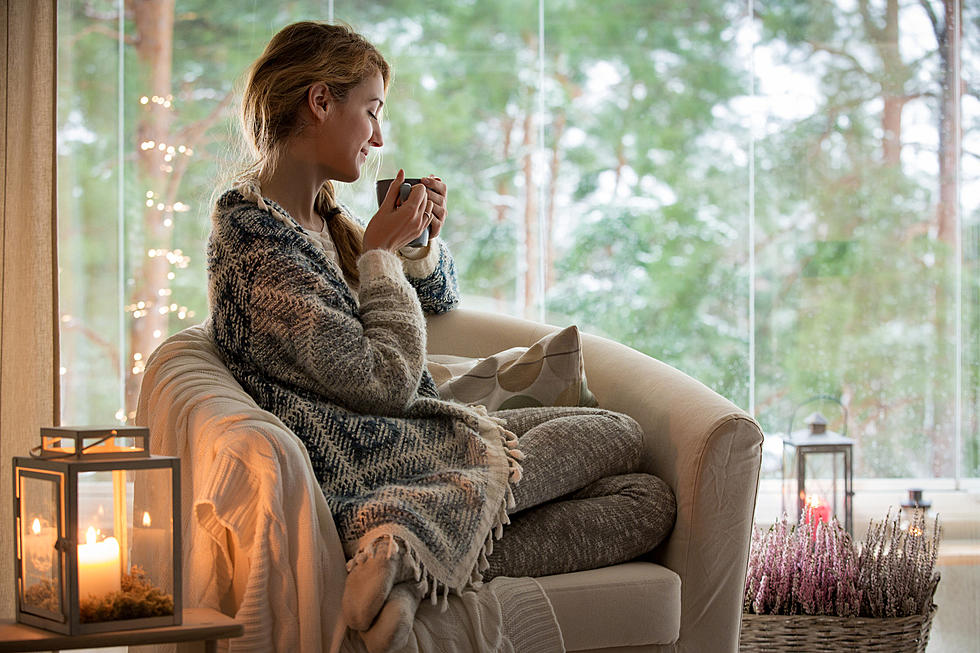 Sudden Cool Snap This Week in Wyoming
Sasha_Suzi
The machines that make fall and winter happen need to be tested well in advance. If you have ever been through a winter that was not all that cold and snowy, and you wondered where winter went, it's because the machines up in Canada broke down. True story I swear!
Temperatures will remain in the high 90's for the first part of this week, 08/16/21. But then by Thursday we suddenly drop down into the 60's and stay there through Saturday.

According to Don Day, from Day Weather, the front moves in with some wind and some much-needed rain for those parts of Wyoming that have been the driest. That's good news no matter how we look at it.
Don thinks there might actually be a touch of snow on the highest mountains of Wyoming. Who doesn't like snow-capped mountains?
The rain will wash the smoke out of the air and the cool temps will keep the smoke down for a few days. So for just a little while, 3 days maybe, it will feel like beautiful fall days.
Starting Sunday you can expect temperatures to start climbing again, but not as high as this summer has been. Mid 80's for most of the state. The rain chance will drop back down to next to nothing. We will be almost right back where we started.
Here's hoping this is a good test of the Canadian winter weather machine, giving us a taste of fall just to see if it works. Here is to a few nice days where the smoke and haze are gone and we are almost tempted to put on a sweater.
Meet The Creator Of Wyoming's Most Iconic Rodeo Posters
The works of artist Bob Coronato
Stunning Pictures of the Wild Horses of Sand Wash Basin
The Sand Wash Basin HMA (Herd Management Area) is located in the northwest corner of Colorado, about 50 miles west of Craig, Colorado, and is home to over 800 wild horses. Scott Wilson is a Colorado photographer who was recently able to capture some amazing pictures of the herd.
More From Wake Up Wyoming