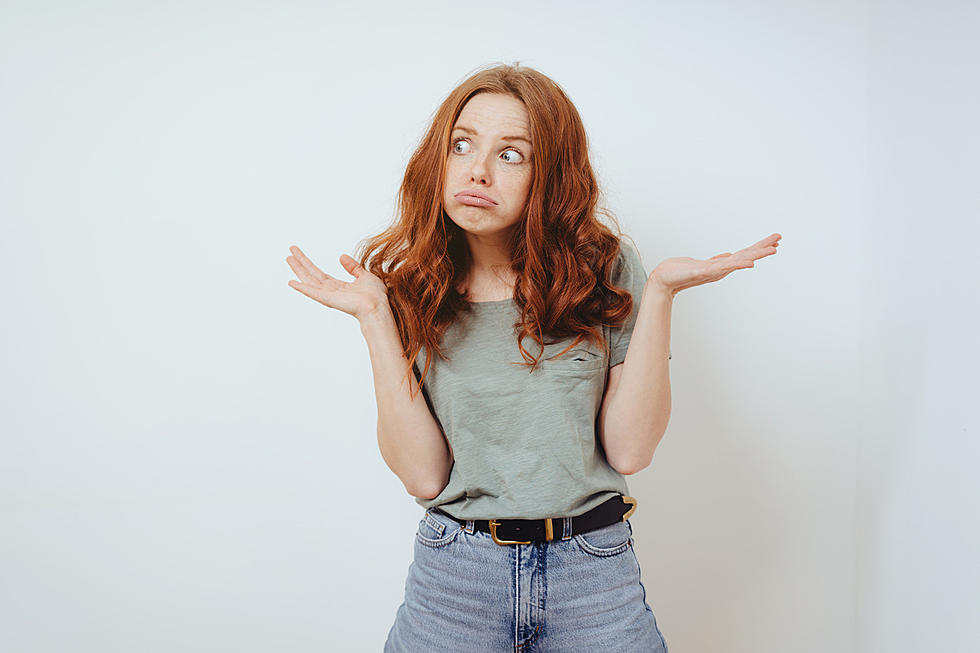 Wyoming Declared "Least Sticky State", What Does That Even Mean?
stockfour
When we talk about Wyoming being a "sticky state" we are not talking about humidity. 
When it comes to humidity Wyoming is definitely NOT sticky. We all know that.
"Sticky," in this case, is a term banks use for people born in the state who choose to stay in the state.
45.2% of Wyoming natives stay in the state, according to a report from the Federal Reserve Bank of Dallas.
According to the bank:
 "stickiness" – or "the share of people born in a state and who stay there" – is "key to maintaining a stable (or growing) population and workforce, which is vital to economic growth."
Wyoming is actually less "sticky" than North Dakota (48.6%) and Alaska (48.7%).
Rhode Island and South Dakota are at the very bottom with 55.2% and 54.2% respectively.
"Notably, the least-sticky states tend to see high levels of outmigration of everyone – not just their native residents," the report said.
Bank researchers used data from the Census Bureau's American Consumer Survey.
Most of the natives that leave Wyoming said that they did so in order to pursue job opportunities.
States that are the most "sticky" include:
Texas, with 82% of native Texans living within its borders, according to the bank.
North Carolina (75.5%).
Georgia (74.2 %).
California (73 %).
Utah (72.9 %).
You might notice that California has a high number of natives staying in the state.
Yet there is a mass migration away from the "golden state" but most of those people, and businesses, are not native.
The next study they should do should be about how many natives have left but then decided to return later in life.
Who Is That Wyoming Girl In That Dusk Rose Thunderbird?
Vintage Wyoming Movie Posters
I love walking down the hallway of a modern movie theater and looking at the old posters of vintage movies.
That got me thinking about old Westerns based on Wyoming. How many of those posters are still around?
Many are, and many are for sale online, if you want to decorate your home, or even home theater, with classic and mostly forgotten movie posters.
Most of these films were made before the era of television. Hollywood was cranking out these things as fast as they could.
The plots, the scrips, the acting, directing, and editing were SO BAD, they were good.
More From Wake Up Wyoming