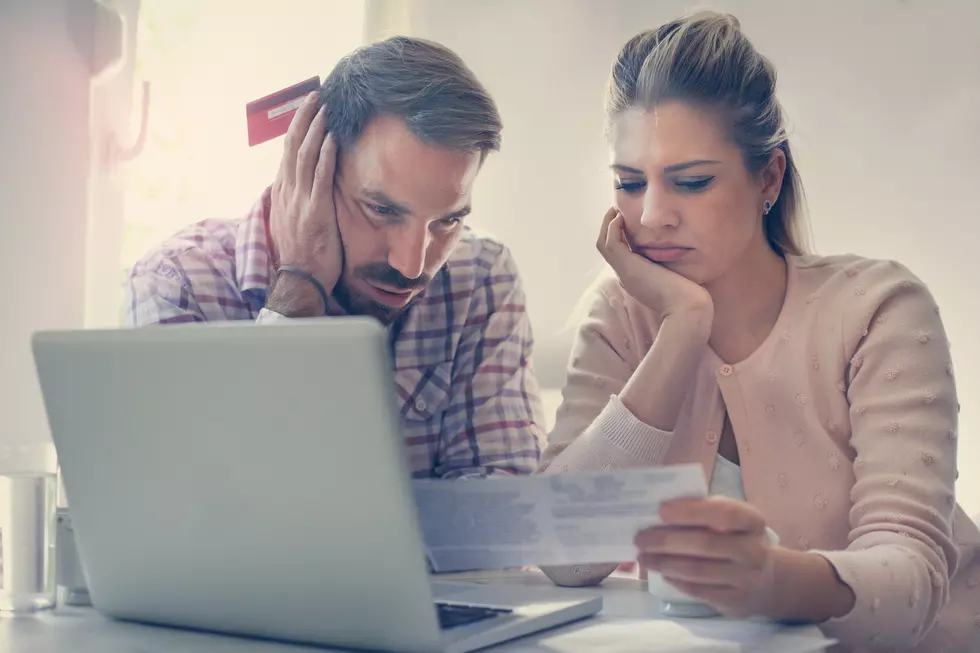 Wyoming Legislators Look For Utility Rate Increase Solutions
Liderina
Wyoming state legislators are moving quickly on measures that they hope will ease the blow of a massive utility rate increase across the state.
There are five draft bills being considered in Cheyenne.
Two of them are electric rate hike proposals by Rocky Mountain Power could add up to a 29.2% increase in utility bills.
There is even some talk of a special session on the matter.
Representatives of Rocky Mountain Power, as well as leadership from the Public Service Commission charged with approving or modifying the rate requests, testified before the Corporations Committee in August.

The utility re-asserted its analysis that volatile markets for coal and natural gas are the main drivers behind the proposed rate hikes, which add up to $190.5 million.

Meantime, the utility's "renewable energy" additions — so far — have helped Wyoming ratepayers avoid more than $85 million in costs that otherwise would have been added to monthly bills. (WyoFile).
Yet most do not see the subsided wind and solar companies as "green" or cost savings to anyone.
Claire Deuter, who sits on the council pounced on the proposed moratorium for industrial wind and solar energy.
"It's picking winners and losers, and it's picking coal over renewables," Deuter said. "It seems foolish after we've had Rocky Mountain Power say renewables have saved customers money." (WyoFile).
On the federal level, there is pushback against such rate increases that have affected other states, besides Wyoming.
Anywhere that has seen a big push for wind had solar has seen a drop in reliability and an increase in rates.
Rep. Harriet Hageman writes, "Wyoming ratepayers should not be forced to subsidize bad policies coming out of Washington, Colorado, and California.

We have all the resources necessary to produce affordable and reliable electricity right here; if Colorado and California don't want our power, they can find their own alternatives." (Cowboy State Daily).
Proposed legislation being worked on in Wyoming includes the following:
° Public Service Commission – electricity reliability
° Reclamation and decommissioning costs
° Low carbon energy rate recovery
° Moratorium on new wind and solar in electricity rates
° Electricity rates for costs that do not benefit Wyoming
° A resolution in opposition to Rocky Mountain Power's proposed electric rate hikes
Vintage Wyoming Movie Posters
I love walking down the hallway of a modern movie theater and looking at the old posters of vintage movies.
That got me thinking about old Westerns based on Wyoming. How many of those posters are still around?
Many are, and many are for sale online, if you want to decorate your home, or even home theater, with classic and mostly forgotten movie posters.
Most of these films were made before the era of television. Hollywood was cranking out these things as fast as they could.
The plots, the scrips, the acting, directing, and editing were SO BAD, they were good.
7 World Famous Wyoming Mountains
Here the 7 most well known peaks in Wyoming. With each photo comes a video link from where it came.
Though Wyoming has many more mountain ranges and peaks then seen here we decided to stick with just a few of the most photographed.
More From Wake Up Wyoming