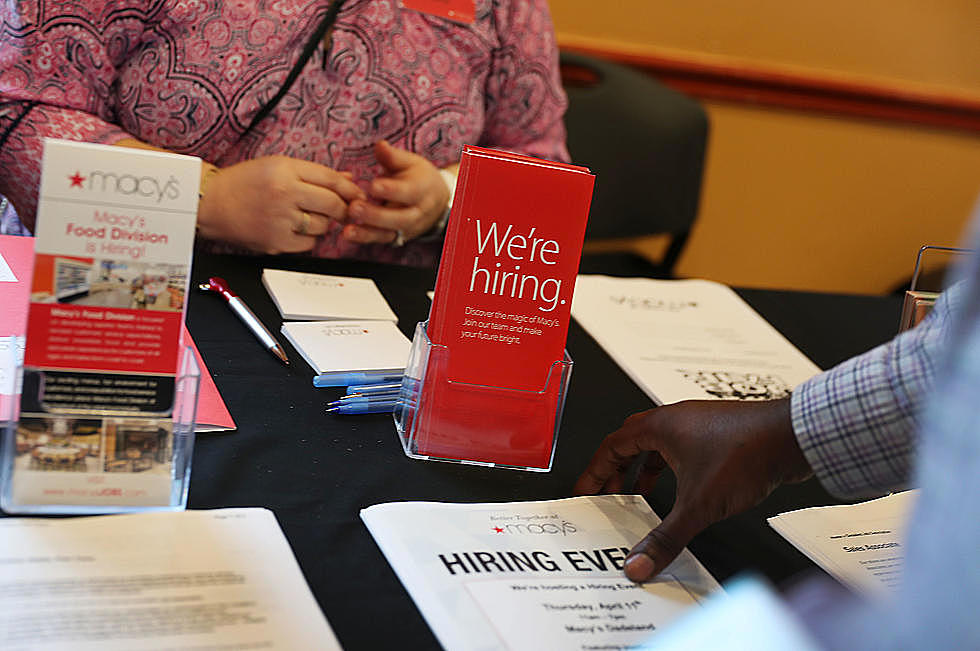 Year-Over-Year Jobs in Wyoming Up 2.1% (+6,000) in February 2023
Joe Raedle, Getty Images
The State of Wyoming's Economic Analysis Division has released findings from their latest quarterly report.
Highlights from this quarter's issue include:
Year-over-year total jobs in the state are up 2.1% (+6,000) in the month of February 2023.
West Texas Intermediate oil prices in March 2023 averaged $73.28/barrel, $35.22 less than March 2022. Henry Hub natural gas prices averaged $2.30/MMBtu in March 2023, down $2.58 year-over-year.
Wyoming's 2022 fourth quarter real GDP increased by 4.5% at an annualized rate from the previous quarter. This increase was more than the Rocky Mountain region (+3.2%) and the United States (+2.6%).
State-wide sales & use tax collections through the first nine months (July-March) of fiscal year 2023 are 15.6% higher than they were in fiscal year 2022.
Severance tax collections through the first nine months (July-March) of fiscal year 2023 are up 53.4% compared to the same nine months in fiscal year 2022.
In a summary from their Macro Report, they've listed the "negatives" :
Oil and gas jobs are still recovering slowly from the pandemic.
Through the first two months of 2023, single family housing permits are down 59% compared to last year.
Natural gas prices have been decreasing the past three months, approaching $2/MMBtu at the Henry Hub.
READ ALSO: Casper Economic Health Make Gains from Last Year
READ ALSO: Wyoming Resident Population on the Rise
Ribbon Cutting Ceremony Ushers in New Boulder Park in Casper
The Casper Rotary Club held a ribbon cutting ceremony to announce the newest addition to Crossroads Park in Casper.
Can You Identify the Correct Logo from Casper Businesses?
You see them everyday, but can you identify which of these Casper logos are the correct ones? It may not be as easy as you think.
More From Wake Up Wyoming