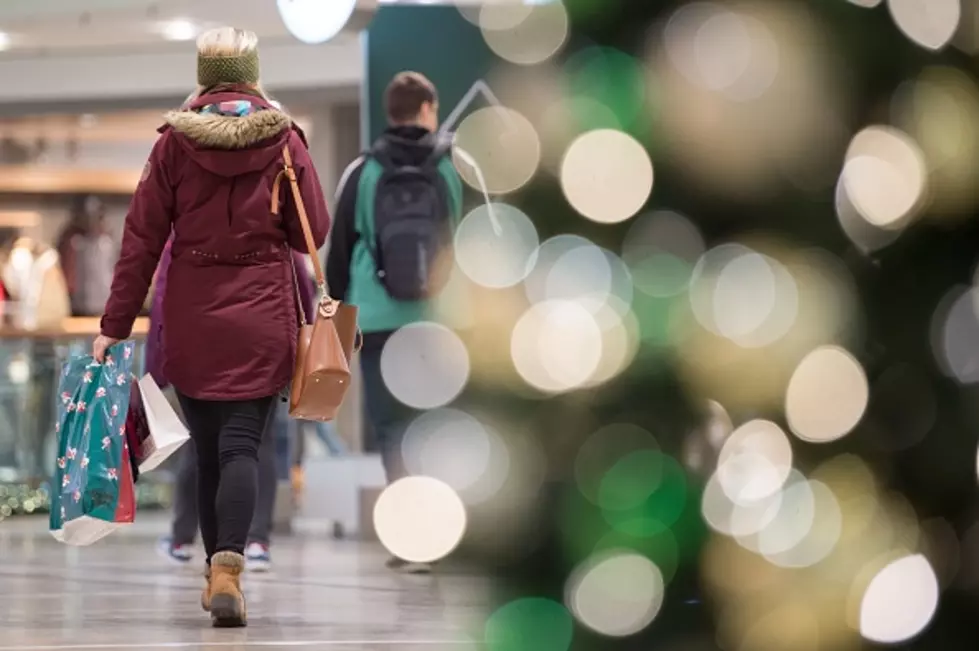 Grant Money Enables Wyoming Foster Kids to Shop With a Hero
AFP/Getty Images
CHEYENNE, Wyo. (AP) — The toy section in a Walmart store in Cheyenne was buzzing with excitement as some of the city's most trusted adults took local foster children shopping for holiday gifts.
U.S. Air Force Airman 1st Class D'sarae Escalante from F.E. Warren Air Force Base says it feels good to give back and see the children smile and help them shop.
Escalante was among 200 military personnel, firefighters and paramedics who participated in the third annual Shop with a Hero event Dec. 12.
The Wyoming Tribune eagle reports $6,000 in grant money allowed 60 foster children to shop with $100 gift cards.

Enter your number to get our free mobile app
More From Wake Up Wyoming