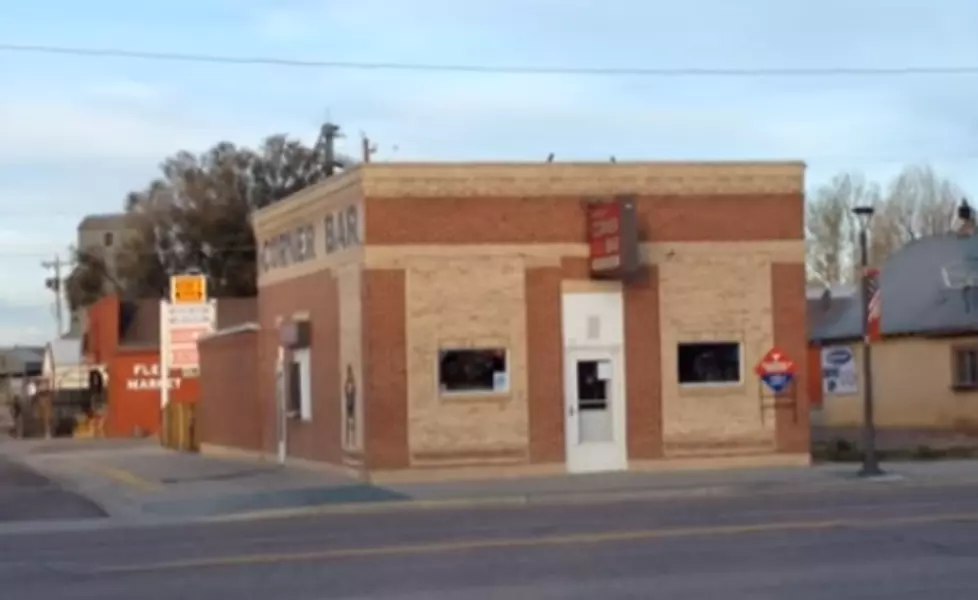 Infamous Wyoming 'Corner Bar' Was Originally A Morgue
The Achristopats Adventure And Travel Channel, YouTube
The Bitch's Corner Bar in the tiny town of Lingle is the most politically incorrect establishment in Wyoming. It may also be the most haunted watering hole in the Cowboy State.
The building has been a saloon since 1958. Before it was The Corner Bar, it was the original site of the town mortuary. Over a century later, some of those early guests may still be regulars. Owner Patty Franklin and her daughter Ellee have seen and heard several spirits in the basement since they bought the bar in 2018.
"We've had paranormal investigators contact us," Patty said. "I'm not sure if we really want to know what's in the basement. Whatever it is, it's scary and I won't go down there by myself."
Haunted history is just part of The Corner Bar's legend. When Lois Tobin bought the bar in 2000, it informally became known as "The Bitch's Corner". Tobin embraced the nickname and added a sign in 2005 to attract bikers passing through the area on their way to Sturgis. After Tobin was charged with violating Lingle's obscenity ordinance, a legal battle ensued. Tobin eventually prevailed and, over the years, the tavern has earned a unique place in local lore.
The Bitch's Corner is one of several haunted locations in the area. Fort Laramie is just 12 miles away and has been the subject of several paranormal investigations. There have also been dozens of ghost sightings reported in the nearby towns of Torrington and Yoder.

Enter your number to get our free mobile app
18 Most Terrifyingly Haunted Places in Wyoming
More From Wake Up Wyoming