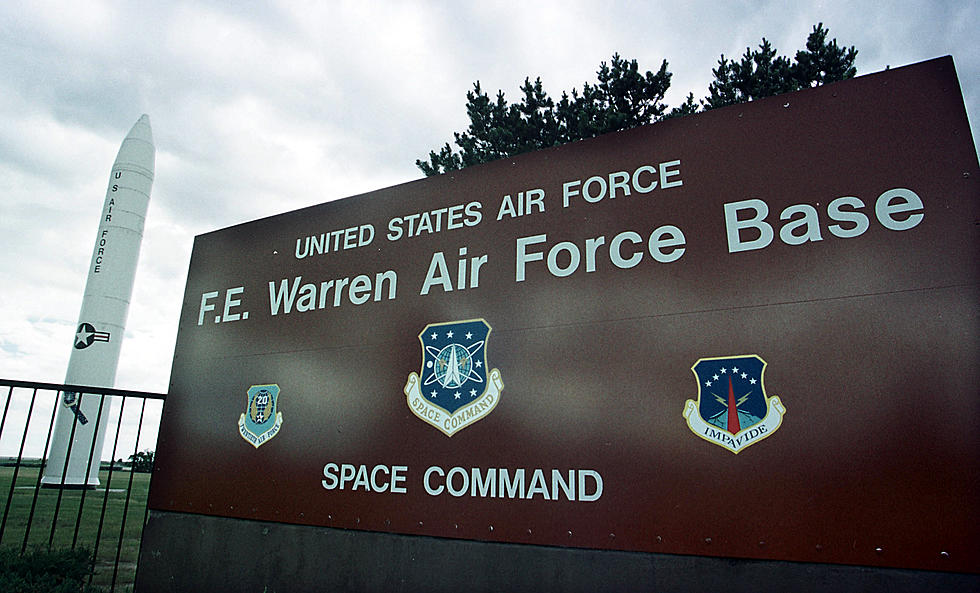 No Cancer Risk Found at Nuclear Bases so Far, Air Force Says
(Photo by Michael Smith/Getty Images)
WASHINGTON (AP) — The Air Force says a review of a Montana nuclear missile base where an unusual number of troops have reported being diagnosed with non-Hodgkin lymphoma has found no immediate risk factors.
The same was true at two other bases that could launch ground-based warheads, the service said in a report obtained by the Associated Press.
The Air Force says it will continue to investigate the issue and concerns raised by airmen about the environmental toxins they may be exposed to.
Concerned families are vigorously supporting that idea.
In the months since, more than 30 cancer cases at Malmstrom and the nation's other nuclear missile facilities, including F.E. Warren Air Force Base in Wyoming, Minot Air Force Base in North Dakota and Vandenberg Air Force Base in California have come to light.
Native plants that do well in Wyoming gardens
Consider the Indian Paintbrush. This and other regional wild-flowers. For one thing, they don't require fertilizers and require fewer pesticides since they have natural resilience to garden pests in the region, in turn promoting beneficial populations like butterflies and hummingbirds. They also require less water because they've adapted to rely on rainwater.
More From Wake Up Wyoming