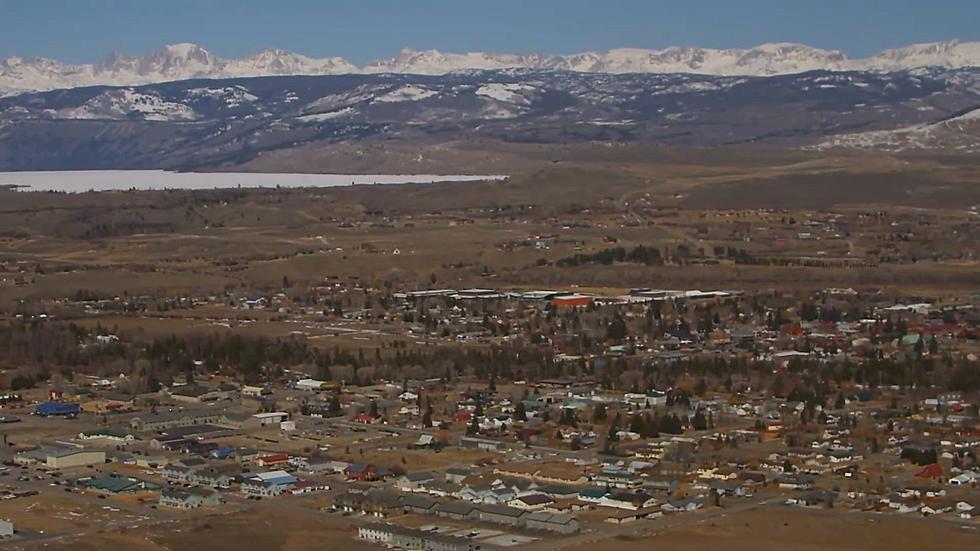 Here Are 10 Great Mountain Towns In Wyoming
Visit Pinedale via YouTube
There's something about the mountains that give off a peaceful vibe. Driving through the mountains delivers incredible views, adventures and exploring opportunities. When you get to a mountain town, many people dream of staying there and becoming a mountain man or woman.
The US is full of towns that are nestled in the mountains and all have their own unique appeal that make them stand apart. It would be a tough task to try and name the absolute best of those mountain towns, without offending or making people angry.
Trying to pick just one of those mountain towns to be your favorite is a hard thing to do, imaging trying to pick your 24 favorite.
Outside magazine has put together a list and ranked some of those incredible mountain towns. Not only would putting a list like that together be tough, it would be  accompanied by lots of pressure and criticism.
They did a nice job finding some of the US's best mountain towns, but one thing that stands out to me, is the lack of Wyoming mountain towns on the list.
I'll say, Wyoming did land at #2 on their list of 24...Jackson. Depending on who you ask, there could've been a number of different mountain towns listed from Wyoming. When you ask people outside of Wyoming, more than likely Jackson is the only town they can name.
Actually though, Wyoming is full mountain ranges, meaning there are lot of mountain towns to choose from. There are about 109 named mountain ranges and 2471 named mountains here in Wyoming. Sure, one of those towns is Jackson, but if you're missing out on all the others.
The mountain towns in Wyoming are fantastic and some offer a chance to step back in time. Picking out some of the best mountain towns in Wyoming, is a job for Wyomingites, so that's what we did.
We asked Wyomingites which mountain towns were their favorite and they didn't disappoint.
Check them out.
10 Of Wyoming's Best Mountain Towns
Photo's of Wyoming's Incredible Northwest Beauty
More From Wake Up Wyoming