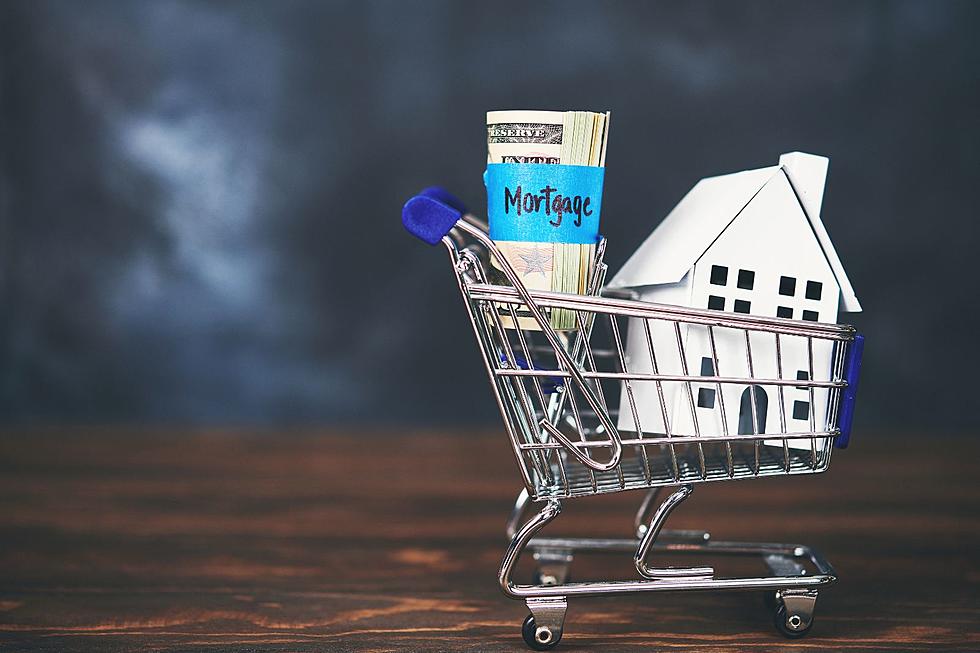 Local Nonprofit Aims to Help Wyoming Families Purchase Homes
Canva Pro
Purchasing a house in Laramie or Cheyenne is a financial feat for many middle-class individuals or couples, with the average home costing over $350,000, and yet the average household income hovering above $20,000.
With a poverty rate just below 25 percent, homebuying can seem impossible.
My Front Door (MFD), a nonprofit aimed at helping homeownership a reality, recently received a grant from the Wyoming Women's Foundation (WYWF). The grant funds will be used to provide "empowerment programs for women and children," through financial literacy, education, and counseling.

MFD has offices in Laramie and Cheyenne. Their program is multi-faceted to ensure homeowner success. The organization provides low-to-moderate-income families with tools to not only purchase a home but continue to budget and save.
Participants attend courses designed around financial literacy, budgeting, and homeownership. They must complete a savings phase before purchasing, and the program supports participants for five years after buying their first house. Their nationally-recognized program has a 100 percent success rate and has helped almost 60 families purchase their first home. 
The WYWF provides grants to nonprofits that help "leadership development and mentoring, income and asset development, and systems change" and MFD wants to help families break cycles of generational poverty. 
Executive Director, Brenda Birkle, says My Front Door's projects have been incredibly positive for the community.  "These programs change the generational wealth of families and increase access to education, healthcare, and other systems. By reducing inequity and increasing access, you change the systems that perpetuate the cycles of poverty."  
To learn more about My Front Door or to donate, visit www.myfrontdoor.org or contact Brenda Birkle at 307-514-5831 or brenda@myfrontdoor.org.
Historic Wyoming Hotels
Wyoming's once wild west also incorporated a little luxury. Several fine hotels dotted the state, along trade routes and railroad lines. They have rich histories, and of course, ghost legends.
More From Wake Up Wyoming