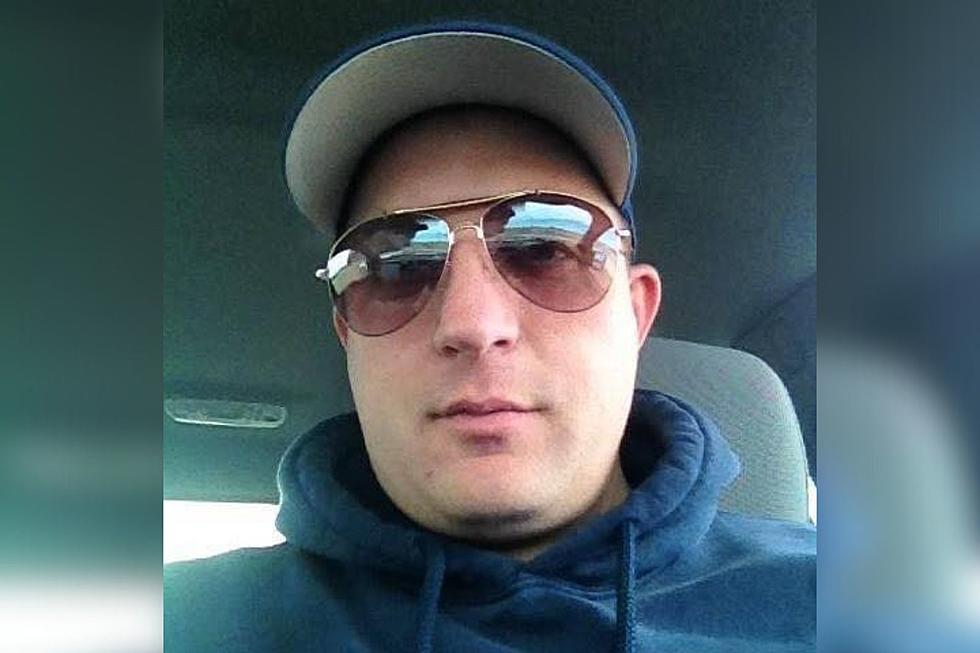 Community to Say Goodbye to Fallen Cheyenne Firefighter Saturday
Cheyenne Firefighters via Facebook
Cheyenne Fire Rescue will honor their fallen brother, Aaron Booker, and his immediate family tomorrow afternoon, Aug. 19, with a station procession.
The procession will follow Booker's memorial service, which will be held at 2 p.m. at Element Church, located at 600 E. Carlson St. in Cheyenne.

"There will be a significant first responder presence traveling to each fire station across the city; however, the public should be advised that this is not an emergency," the Cheyenne Police Department said in a Facebook post on Friday afternoon.
If you would like to salute the procession (see map below), CFR says you are welcome to line Carlson Street or stand near any of the fire stations.
According to his obituary, Booker joined CFR in September 2003 and remained a committed member until his untimely passing on Aug. 5. He was 47.
"Firefighters have a higher cancer rate than the general public," Mayor Patrick Collins said Friday in his Mayor's Minute column. "Fighting fires exposes firefighters to carcinogens, and Aaron was unfortunately one of those who contracted a fatal cancer."
Collins went on to say:
"Aaron had two families: his wife Courtney and their children, and his Cheyenne Fire Rescue (CFR) family. CFR firefighters live together for 48-hour shifts with 96 hours off, all year long. You can imagine the closeness of the members of his fire family. Aaron served Cheyenne, but so did his family who had to do so many things we take for granted without him while he was on duty in the fire station. My heart aches for both his families."
See How Firefighters Fight Fires Around the World
More From Wake Up Wyoming