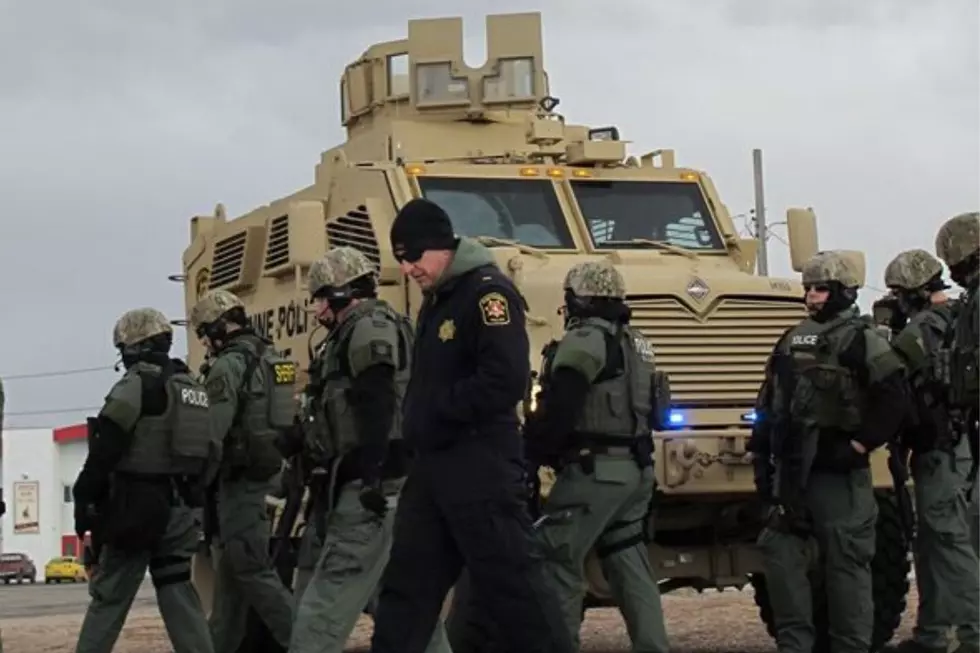 Laramie County SWAT Team To Hold Drill At East High School
Cheyenne Police Department
If you see the Laramie County SWAT team deployed at East High School today, don't worry.
That's according to a post on the Cheyenne Police Department Facebook page:
''The Laramie County SWAT team will be conducting a training exercise today at East High School. Please be aware that the training is going on. We'd make a SWAT joke here, but the SWAT team doesn't joke."
More From Wake Up Wyoming