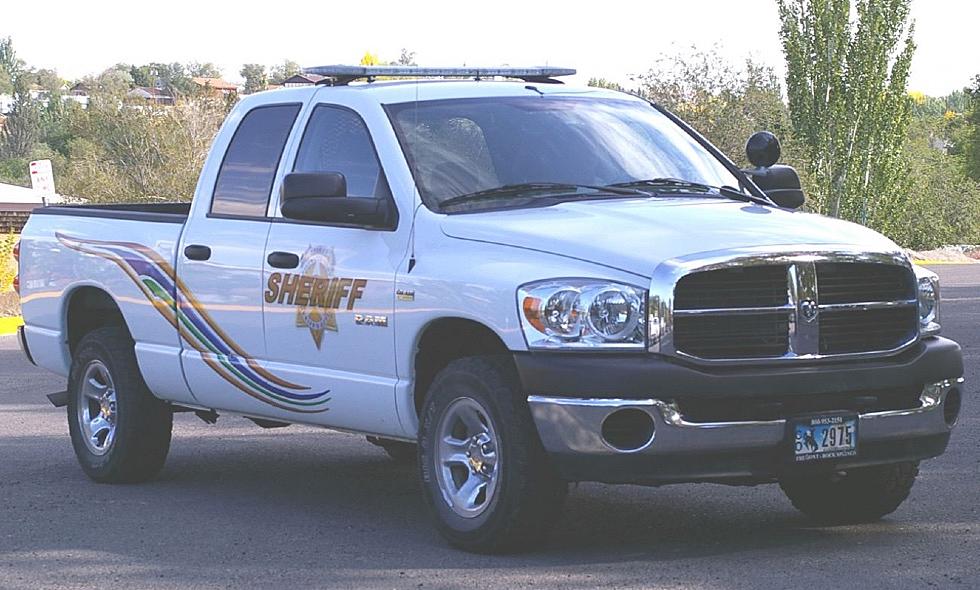 "Operation Jessica" Leads To Five Wyoming Sex Offender Arrests
Sweetwater County Sheriff's Office
The Sweetwater County Sheriff's Office and the U.S. Marshals Service recently arrested five people in connection with a sex offender compliance sweep.
That's according to a news release from the sheriff's office. The sweep is known as Operation Jessica.
According to the release, deputies and federal agents earlier this month fanned out across the county to contact the 105 known registered sex offenders in Sweetwater County, including those living in smaller communities such as Granger, Point of Rocks, and Bairoil.
According to the release:
Under state law, sex offenders, as defined by statute, must register with the Wyoming Division of Criminal Investigation (DCI) through their local sheriff's office. Registered offenders living in Sweetwater County are photographed, fingerprinted, and must provide to authorities detailed information including their physical address, place of employment, and the different vehicles they drive. Registered offenders must also notify authorities if they move, change employment, or if there are any changes to any of their other personal details that they are required to provide by the terms of their offender status.
Of those contacted, 92 were found to be in compliance. Five were arrested on bench warrants for failure to register, two were suspected of non-compliance and are under investigation, and six are scheduled for follow-up visits by deputies this week.
Operation Jessica is named for Jessica Marie Lunsford, who was abducted, raped, and murdered in Homosassa, Florida in 2005 by 47-year-old John Couey, a convicted sex offender who lived near Lunsford. Operation Jessica is conducted every year in Sweetwater County.
Wyoming Weed & Pest's Most Notorious Species
More From Wake Up Wyoming