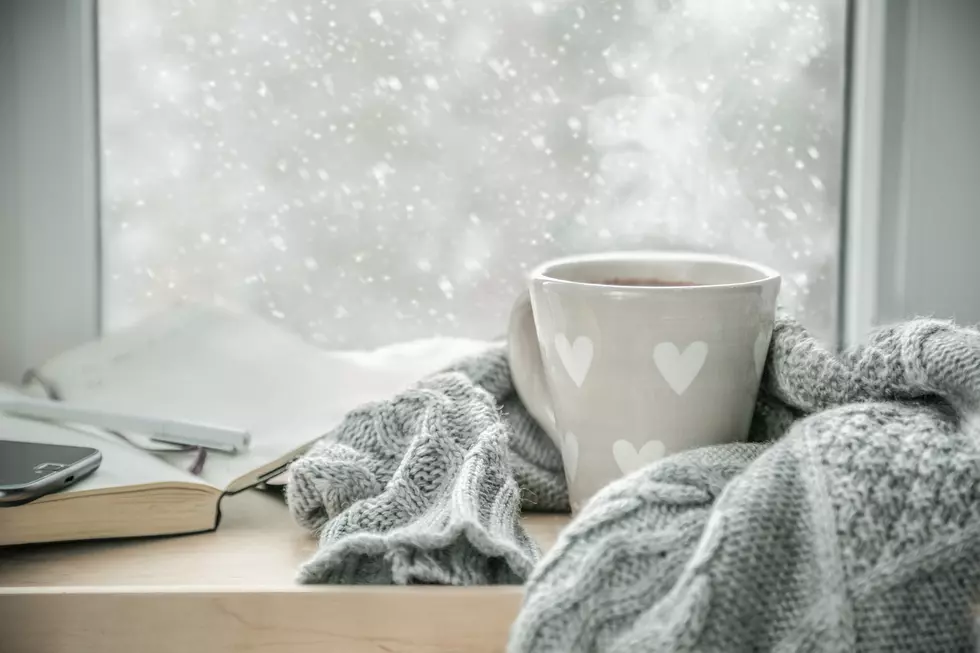 Take Care This Thanksgiving
Townsquare Lab, a_namenko
Happy Thanksgiving all, I hope you're cozy and already done with work and that you remembered to take that turkey out to thaw a while ago. If not - now's the time for Plan B.
I myself have a rather messy holiday approaching - Glenn and I aren't on air Thursday or Friday and due to dog-sitting, I'm not celebrating Turkey Fest until Friday. So I'm going to spend Thursday sleeping in a little, deep cleaning my apartment before a friend arrives for the week, baking, pup-petting, and eventually couch-sitting.
But as we're all waiting for the food to be ready, here are some ways I'll be keeping busy that I can share...
Naturally, I plan to workout while I wait for the holiday - I love holiday workouts and there's plenty to find. In Casper, I'm going to the WAC's Turkey Trimmer, but there's also the Turkey Trot 5K to support Metro Animal Shelter. Cheyenne has the YMCA Turkey Burn classes open to the public with a donation of toiletries, and Laramie is holding a Black Friday Fitness group. Take your pick. Maybe you'll feel slightly less gross once you're packed full of pie - although I doubt that'll save me.
The only baking I'm doing is some easy cornbread I convinced my mother to let me bring, cooking up roasted carrots and crusted brussel sprouts for myself to have while home alone Thursday, and then prepping those cranberry bars I love for a Christmas party on Saturday. While doing so, I fully intend to watch Holly Hunter and Robert Downey Jr. cause familial chaos (before enduring my own) in Home For the Holidays, as well as potentially all the Thanksgiving episodes of Friends... oh and I've definitely got to clean my stove while I'm at it. After this week, I bet we all do.
My Thursday will be spent mostly dreading the travel to Cheyenne/Denver I have planned for Friday, and being thankful for the day of quiet before the next week gets rolling. I hope you all stay safe and happy and full.
Don't forget to extend a thank-you to emergency services, road crews, restaurant workers, retail, and the many others that do not get the holiday off - so that you can enjoy yours. We can never appreciate them enough.
More From Wake Up Wyoming