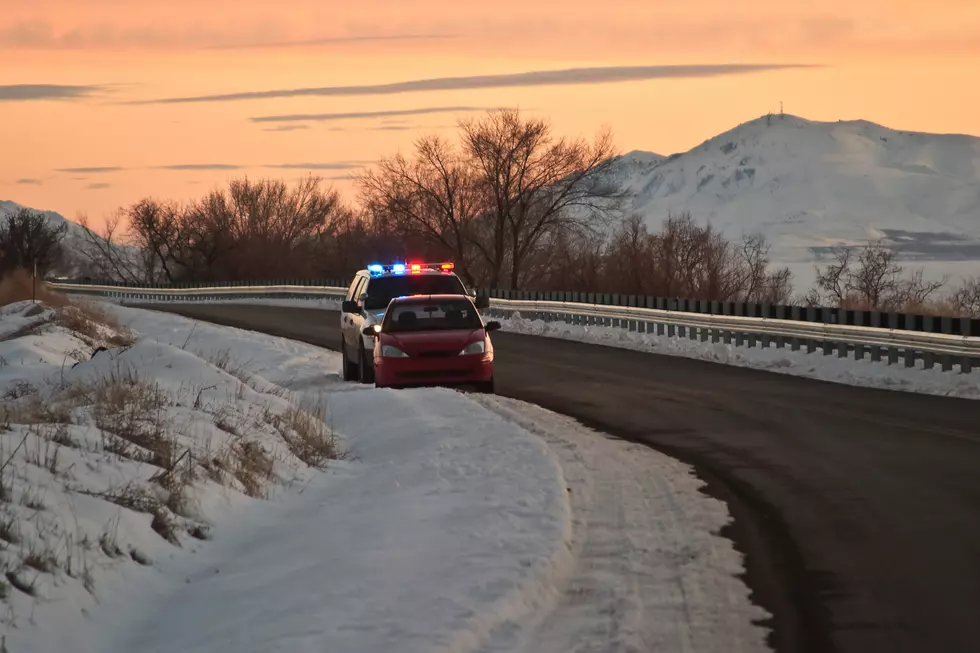 Travel Impacts Expected From Wyoming Blast Of Winter Weather
Baxternator
A Cheyenne-based meteorologist is expecting travel impacts today and into Friday from a blast of winter weather that is expected in the Cowboy State.
A winter weather advisory has been posted by the Cheyenne Office of the National Weather Service for much of  southeast Wyoming starting today:
And Dayweather Inc., owned and operated by Cheyenne-based meteorologist Don Day Jr. is predicting travel impacts in a map posted on the WYDOT travel information website:
Thanksgiving Desserts Ideas
Still no idea what to do for desserts? Well, here's where we come in to help!
More From Wake Up Wyoming