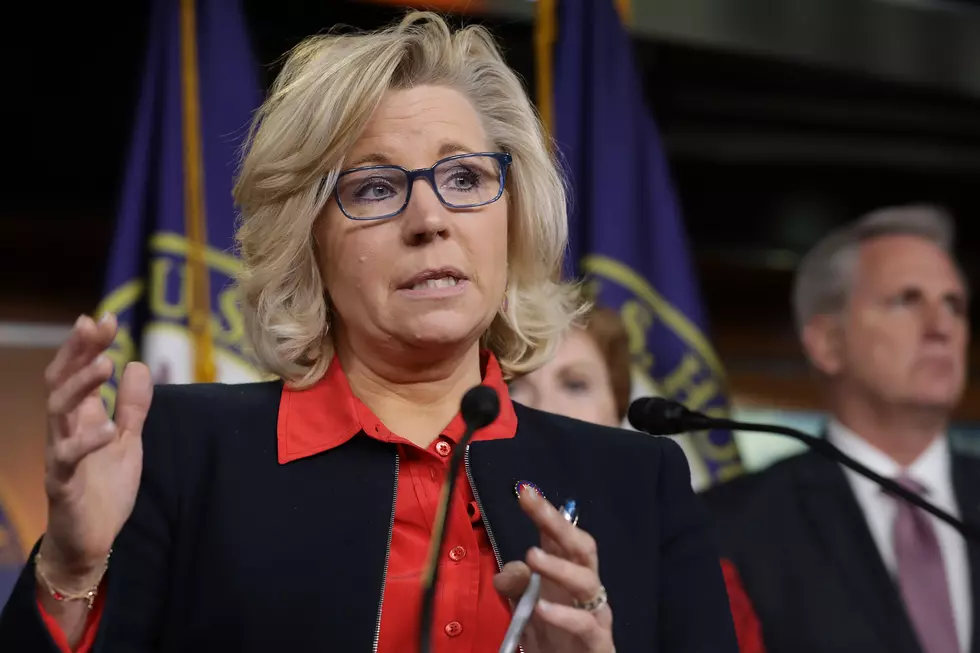 Trump Jr. on Liz Cheney: We Don't Need 'Another' Mitt Romney
Chip Somodevilla, Getty Images
Wyoming's only U.S. Representative, Liz Cheney, found herself taking shots from the right Tuesday, including insults lobbed by the president's son.
Cheney, the daughter of former Vice President Dick Cheney, has broken with Trump numerous times during her tenure in Congress.
Trump has threatened to veto the legislation after it was amended to include removing the names of Confederate leaders from U.S. military bases such as Fort Bragg.
That tweet came days after Trump seemed to imply shutting down the economy was worse than the actual virus.
On Tuesday, Florida representative and stalwart Trump supporter Matt Gaetz tweeted that Cheney has "worked behind the scenes" to stop Trump's agenda.
The president's oldest son retweeted Gaetz and said that Cheney is "another" Mitt Romney. Romney broke with party lines and was the only Republican U.S. Senator to vote to convict Trump during his impeachment trial.
Cheney was elected to Congress in 2016. She currently serves as the House Republican Caucus Chairperson.

Enter your number to get our free mobile app
10 Facts About Wyoming That You May Not Know
More From Wake Up Wyoming