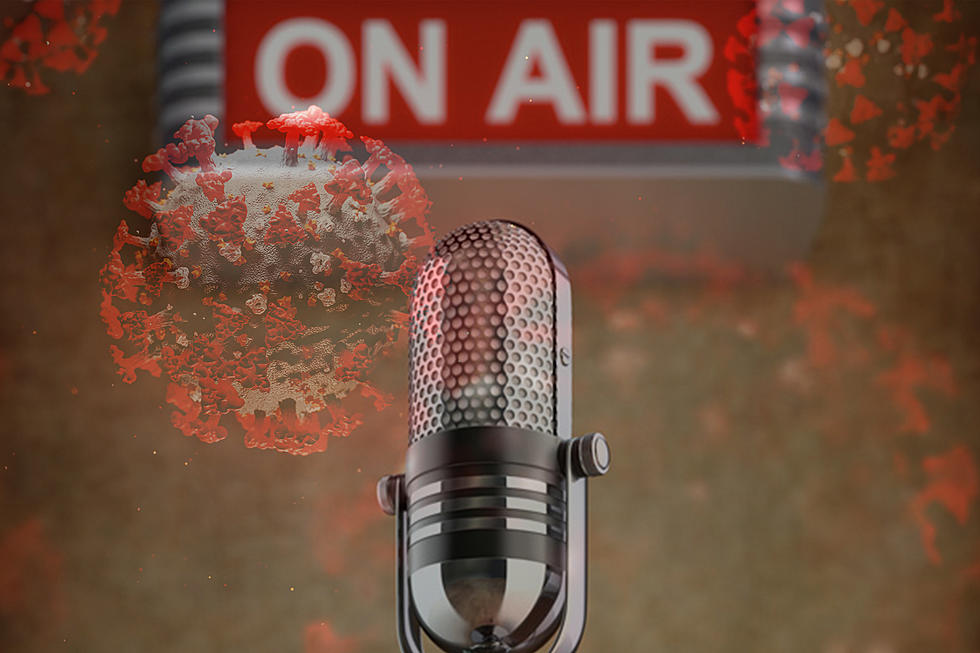 Wake Up Wyoming Coronavirus Town Hall: March 2020
Thinkstock
If you missed the town hall program from Glenn Woods, Nick Learned, and Wake Up Wyoming, we have recapped the show here. The team covered COVID-19 in the state and spoke with guests from all fields: government, city management, school districts, health care, and more. Catch up below and stay with us to keep you updated as the coronavirus pandemic develops Wyoming.
Public Information Officer for Wyoming Department of Health, Kim Deti
Director of the Wyoming Office of Homeland Security, Lynn Budd
School Superintendents Steve Hopkins, Dr. Boyd Brown, Jubal Yennie
Governor of Wyoming, Mark Gordon
Co-Medical Director of Infection at Wyoming Medical Center, Dr. Mark Dowell
Medical Director of Primary Care and Chief of Medical Staff, Dr. Andy Dunn
Fremont County Commissioner, Mike Jones
Natrona County Health Department Director, Anna Kinder
Mayor of Cheyenne Marian Orr, City Manager of Casper Cartier Napier, and City Manager of Laramie Janine Jordan
Medical Director at Central Wyoming Counseling Center, Dr. Frank Del Real
Stay up to date as we bring more town halls to the state in months to come.

Enter your number to get our free mobile app
How to Get Your Stimulus Check Quickly and How Much You Will Get
More From Wake Up Wyoming