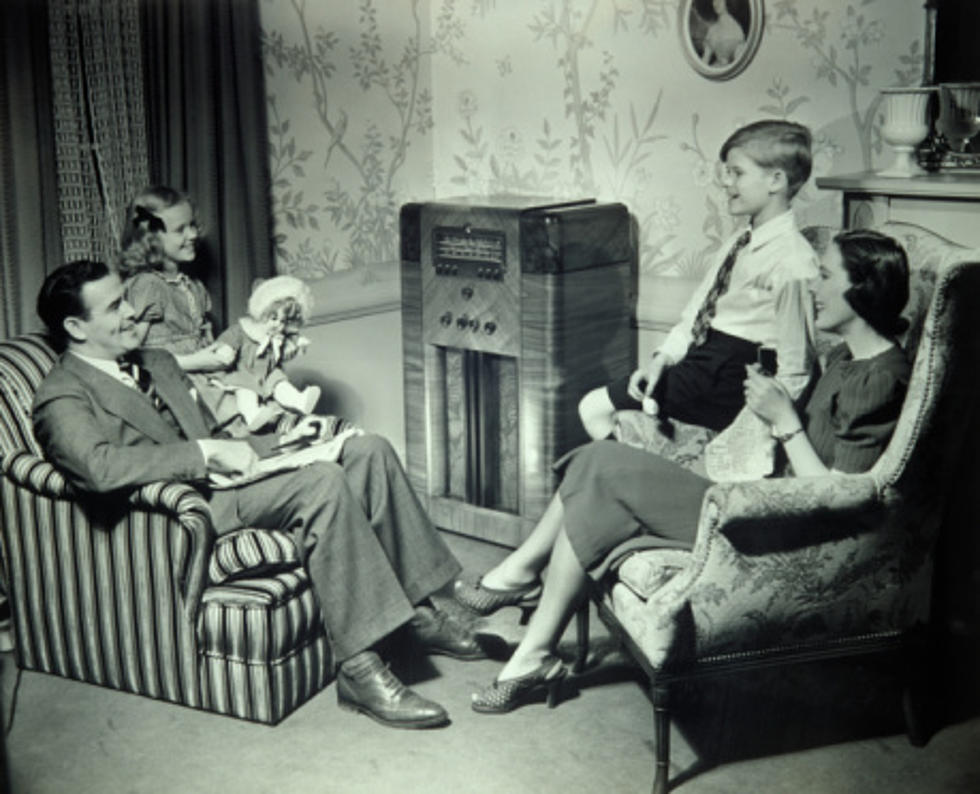 Technology Gives Wyoming's First Radio Station AMAZING Features
Getty Images
There was a time when listening to the radio meant sitting by a radio or being in your car or truck.
But today, you can listen to Wyoming's most listened-to talk show, without a radio.
Most listeners to this Wyoming radio show chat with the host, during the course of the entire show, by texting him over the Wake Up Wyoming App.
Listeners send words, pictures, memes, and links to articles they want the host, Glenn Woods, to see.
But that's just the start.
There is so much more listeners are doing with that app.
Below is a list of features that listeners to the radio show are using through the Wake Up Wyoming App.
Wake Up Wyoming is a radio talk show heard on great stations like KGAB, Cheyenne, K2, AM & FM in Casper, and KOWB in Laramie.
K2, in Casper Wyoming, is historically known as Wyoming's first radio station.
Their combined signals cover much of Wyoming and into surrounding states.
Wake Up Wyoming App Secrets
The Wake Up Wyoming App is FREE!
It also has loads of options that you can take advantage of to keep up with the show as well as news, weather, and road conditions.
Here is what is available and how these options work.
Cheyenne Radio Studios Get Makeover
There are 5 radios stations located in downtown Cheyenne Wyoming. All are owned by Townsquare Meadia.
Technology has changed, and the offices needed a facelift, too.
Lets take a look as the old studios and offices are gutted and the new is built.
My name is Glenn Woods.
News Talk KGAB AM650 is one of the stations in Wyoming that carries my show,
Wake Up Wyoming.
I was in town for an event and had to broadcast from the KGAB studios one Friday morning.
Here is what it looked like.
More From Wake Up Wyoming