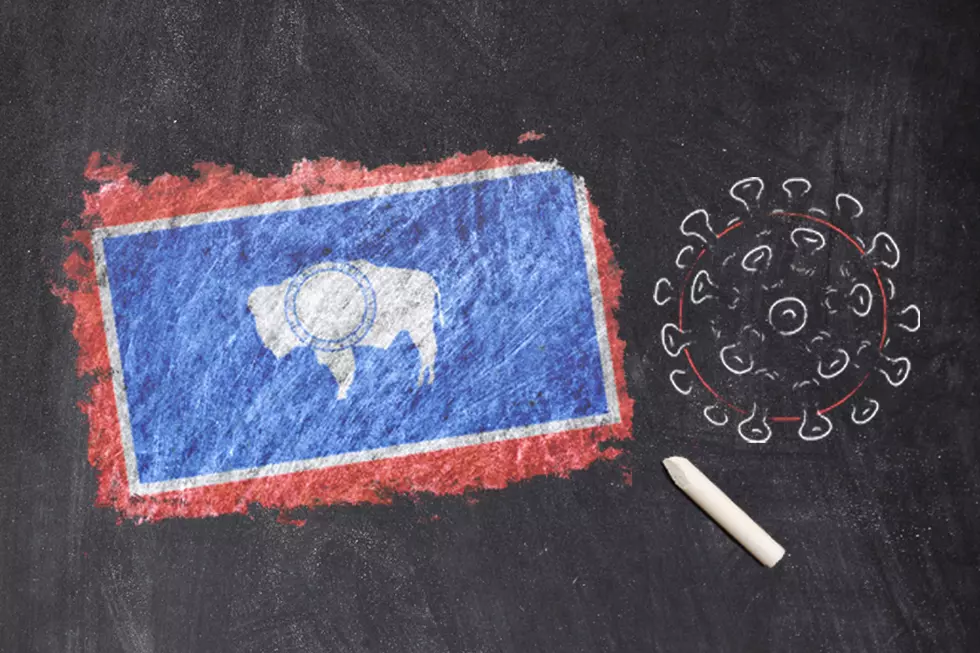 Wake Up Wyoming Coronavirus Town Hall: May 2020
Thinkstock, Getty Images
If you missed the May 2020 town hall program from Glenn Woods, Nick Learned, and Wake Up Wyoming, we have recapped the show here. This month's focus was education in light of coronavirus in the state, and special hosts Cathy Holman/Prairie Wife in Heels and Frank Gambino also joined the show.
The team covered COVID-19 in the state and spoke with guests from all fields of education in Wyoming: government, superintendents, teachers, psychologists, and more. Catch up below and stay with us to keep you updated as the coronavirus pandemic develops Wyoming.
Wyoming Superintendent of Public Instruction, Jillian Balow
Wyoming Education Association President, Kathy Vetter
Superintendents Dr. Jubal Yennie from Albany County, Mike Jennings from Natrona County, and Boyd Brown from Laramie County
Acting President of University of Wyoming, Neil Theobald
UW Athletic Director Tom Burman and WyoPreps' Frank Gambino
Jade Lain, Title 1 teacher from Cheyenne, and Kelsey Ticknor, special ed teacher from Glenrock), with Cathy Holman/Prairie Wife in Heels
Wyoming School Psychology Association Delegate Stacy Kern and Wyoming School Counselor Association Elementary Representative Suzanne Scott, with Cathy Holman
Laramie Athletic Director Ron Wagner and WyoPreps' Frank Gambino
Stay up to date as we bring more town halls to the state in months to come.

Enter your number to get our free mobile app
KEEP READING: 50 community resources supporting Americans financially impacted by COVID-19
More From Wake Up Wyoming