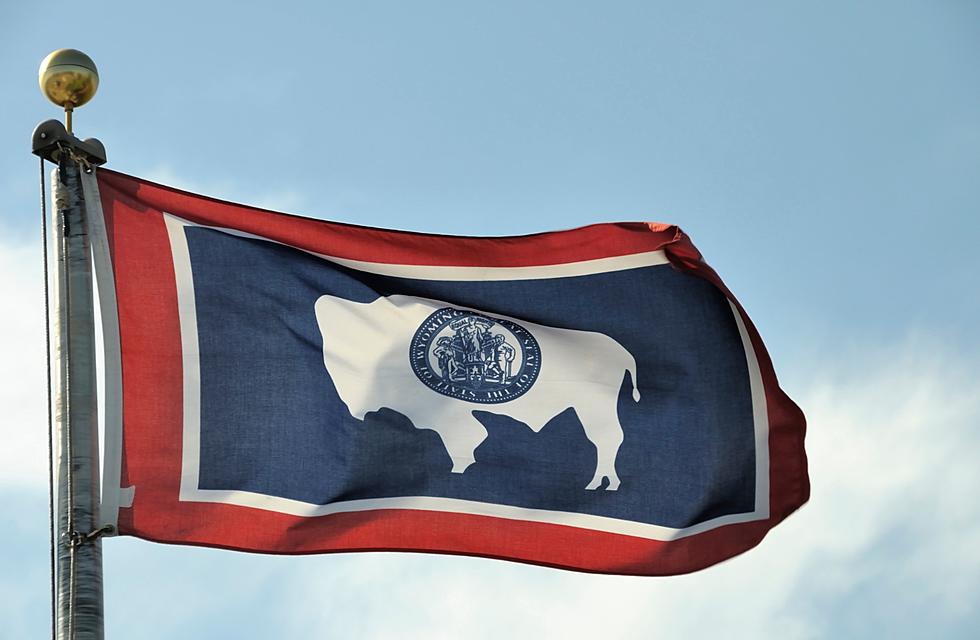 What Percentage of Wyoming is Male? This and Other Fun Facts.
Canva
The Wyoming Economic Analysis Division released a "JUST THE FACTS" report detailing the most recent data collected on the people that live in Wyoming for 2022. 

Highlights
Males account for 51.2% of Wyoming's population.

42% of Wyoming's current population were born here. 

Married couple families in Wyoming ranked 6th in the nation, just shy of 50%--Utah came in 1st with 59.3%.

Wyoming's veteran population was 8.1%, ranking 4th, with Alaska in 1st at 9.8%.

Number of suicides per 100,000 people in Wyoming was 30.5, ranking 1st. 

93.6% of the population over the age of 25 in Wyoming have a high school diploma. 

Wyoming's median household income was $65,204, ranking 31st, compared with $90,203 in Maryland. 

The percent of Wyoming population below the poverty level was 11.4%.

12.2% of Wyomingites do not have health insurance, ranking 4th compared to 18% in Texas. 

Wyoming ranked 1st in proportion of workers employed in the mining industry at 5.3% in 2021. (Wyoming's proportion was 6% in 2020). 

The Federal government owned 46.7% of Wyoming's land in 2018, ranking 6th, compared with 80.1% in Nevada and 0.3% in Connecticut and Iowa. 

Wyoming's state and local sales tax rate was 5.4%--ranking 44th compared to 9.6% in Louisiana and Tennessee. Delaware, Montana, New Hampshire and Oregon do not impose a sales tax. 

Homeownership rate in Wyoming was 72.1%, ranking 12th, with New York coming in last. 

Wyoming's per capita federal highway funds were $484 in 2021, ranking 2nd, compared with $748 in Alaska and $93 in New York. 
For more statistics including information on Wyoming's demography, education, economy, transportation, housing, geography, tourism, agriculture, tax environment, and crime & law enforcement you can read the full 2022 publication here. 
"Policy makers and the general public can use this publication in a variety of ways - it can help to identify certain areas warranting further study, or it enables people to see how Wyoming is faring compared to other states," said Dr. Wenlin Liu, Chief Economist with the Economic Analysis Division.  "With comparison, numbers become a lot more meaningful and revealing to readers."
READ ALSO: Wyoming is Growing, Where are the New Residents Moving From?
Cow Belle's Ag Expo Hosts Hundreds of Students
Spirit of Susie McMurry Filled the Ford Wyoming Center at Boys & Girls Clubs Reverse Raffle
She may not have been there in the flesh but, in spirit, Susie McMurry radiated throughout the Ford Wyoming Center on Saturday during the Boys & Girls Clubs of Central Wyoming's annual Reverse Raffle and Auction.
More From Wake Up Wyoming