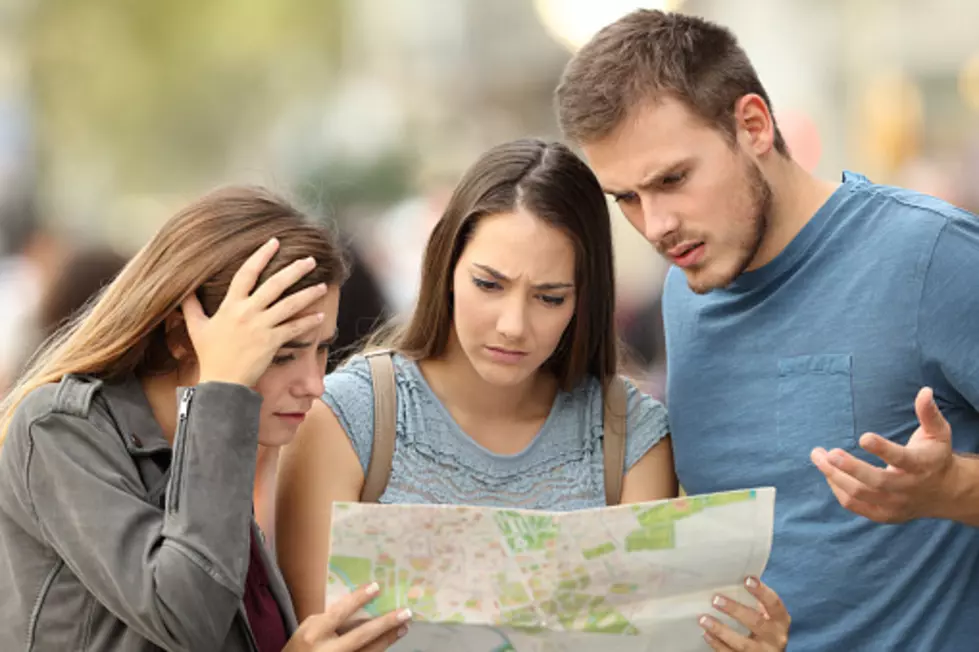 Where The Heck Is Hecla Wyoming?
Getty Images/iStockphoto
Hecla, Wyoming; an incredibly short-lived base of operations for three mines.
Hecla was a candidate for a Union Pacific rail stop.
That didn't happen.
Back then not getting a rail stop was the death of a town.
Much like having the interstate pass by a town today.
Hecla and its population consisted of only miners and their wives with a few kids running around.
The mines closed, and the town died.
So where the HECK is HECLA?
If you are in Laramie County, let's say starting from Cheyenne, drive west on Happy Jack Road.
Use this map link to get started.
Past the Gilchrist Elementary School, and just past The Bunkhouse Restaurant, you'll see Road 210 on your left.
At this point, you are heading toward Curt Gowdy Reservoir and park, but off the main road. This is a much more interesting route to get to the park.
Along the way, you'll see a few houses down off the road on the right.
With Happy Jack Road bypassing to the north, and later Lincoln Highway, now Interstate 90, bypassing to the south, there was no hope for Hecla.
Click on this link to see what is left, and who is living out there, on Google Earth.
It's hard to find a road out there.
But the people in the video below did.
The area around Hecla was mined for copper from the 1860s to the 1960s by the Calumet and Hecla Mining Company
There was a merger between the Calumet Company and the Hecla company.
So you can see where the town got its name.
The company became a major copper mining company in the United States.
Dropping down low and scanning around you can see building foundations and a few neighborhood roads. That's about it.
The guy who shot this video, sorry to say, has lousy camera work. But he'll show you around and give you an idea of what is out there.
There are a couple of homes, ranches really, and a building that looks like it might have been an old storefront at one time.
It's really hard to tell what the town might have looked like.
Hecla is a ghost town in Laramie County in the U.S. state of Wyoming. Although not posted, what remains of the stamping and smelting facilities is located on private property. (Wikipedia).
THE HISTORY & REBIRTH OF CHUGWATER WYOMING
The Old Gold Rush Town Of Atlantic City Wyoming
More From Wake Up Wyoming