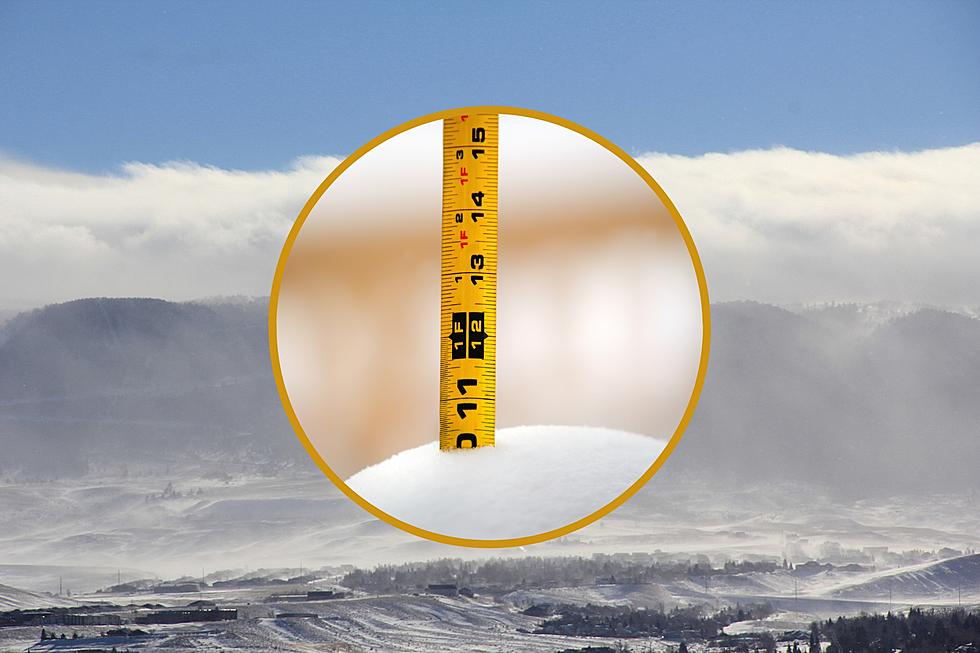 Up to Six Inches of Snow Expected on Casper Mountain
Bill Schwamle - Townsquare Media
Canva
The snow has already started falling this morning (Monday, November 20th, 2023), but for most of the city, it won't be sticking, at least not in town. Casper Mountain may see a lot more significant amount of snowfall.
The official US National Weather Service Riverton Wyoming Facebook page posted the daily forecast along with photos and a caption that read:
Scattered rain/snow showers develop overnight and into Monday morning across Fremont, Sweetwater, and Natrona Counties. While most will see little to no snow accumulations, parts of Casper Mountain may see anywhere from 2 to 6 inches, with isolated areas of higher amounts. #wywx

Considering we're more than halfway through the month of November, this winter has been extremely mild thus far.
Here Are the 10 Snobbiest Places in Wyoming for 2023
Gallery Credit: DJ Nyke
Take a Look Inside: Breathtaking Casper Home Could Be Yours
Gallery Credit: The Michael Houck Real Estate Team
More From Wake Up Wyoming